Top styles in residential design
to inspire your next project
During months of working from home, remote schooling, and delayed vacation travel, the pandemic fueled an increase in home renovations. Residential clients are looking to you to help create modern, sleek, and welcoming spaces with a nod toward function and technology. Wilsonart® offers a portfolio of engineered surfaces for every room in your client's home, with offerings aligned to six of the standout trends making a splash in residential design that will wow clients on any budget.
Inspired by a minimalist sensibility, modern simplicity features effortless geometrics and a celebration of form and function. This timeless style embraces living in a technologically efficient environment. The modern simplicity design palette remains fresh for years to come with sleek and subtle textures of brushed aluminum and gentle veining on rich dark quartz.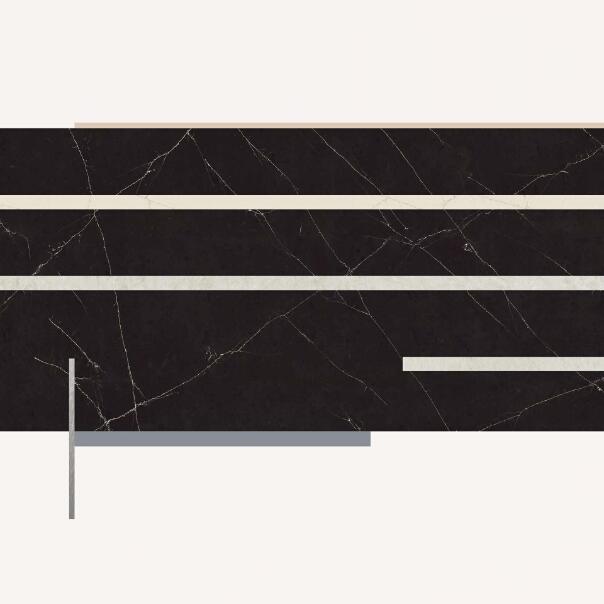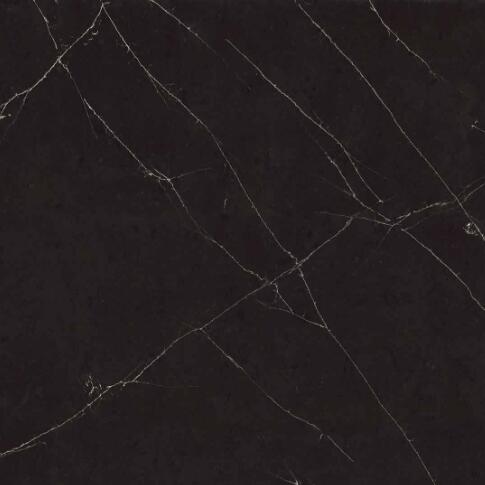 WILSONART&reg QUARTZ
Enchanted Rock.
Q4041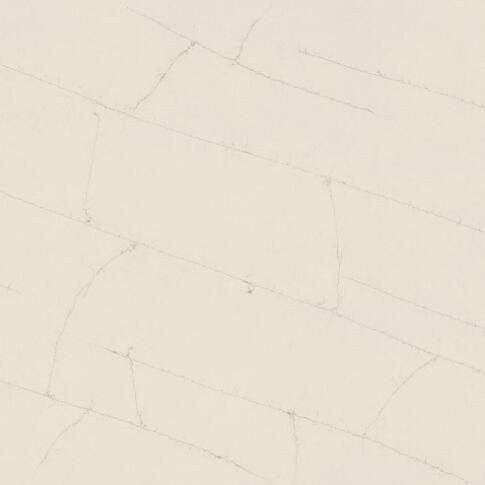 WILSONART&reg QUARTZ
Capogrossi.
Q4052
Mid-century design is as relevant today as it was decades ago thanks to its easy modernity, making it ideal for warm, inviting residential spaces. Mid-century styles juxtapose naturalistic materials with simple, organic shapes in a soft design palette that showcases streamlined comfort where vintage and modern furnishings coexist beautifully.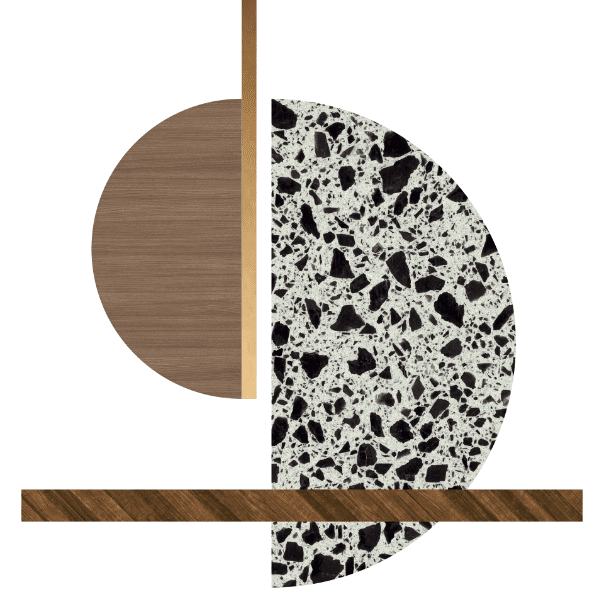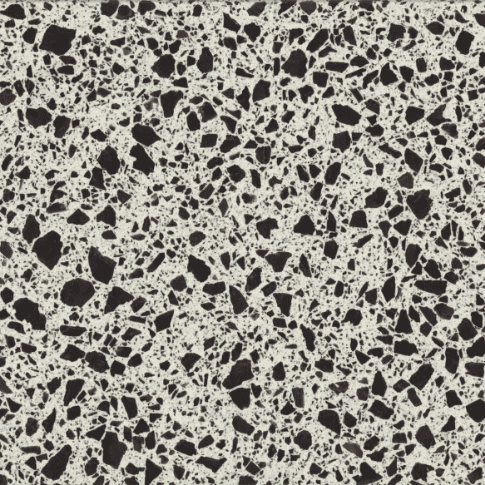 WILSONART&reg QUARTZ


Galera.
Q3014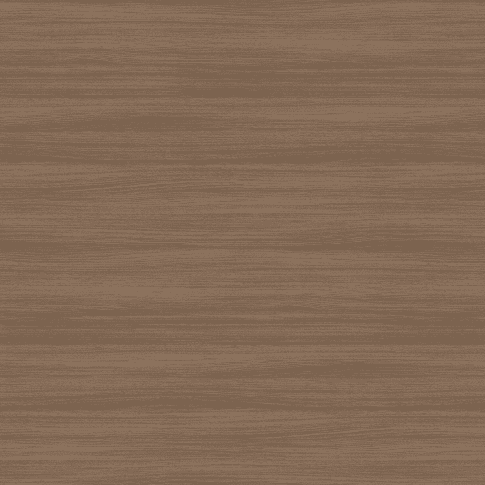 WILSONART® THE LUJO® COLLECTION
Neowalnut.
7991K-28
Rooted in classic design that embraces contemporary finishes and silhouettes, casual transitional spaces feel comfortable with a neutral, light, and airy palette. Surfaces focus on natural tones and textures that ground the project, creating a sense of balance and center in the home where your clients can achieve a lifestyle of uncluttered calm and peacefulness.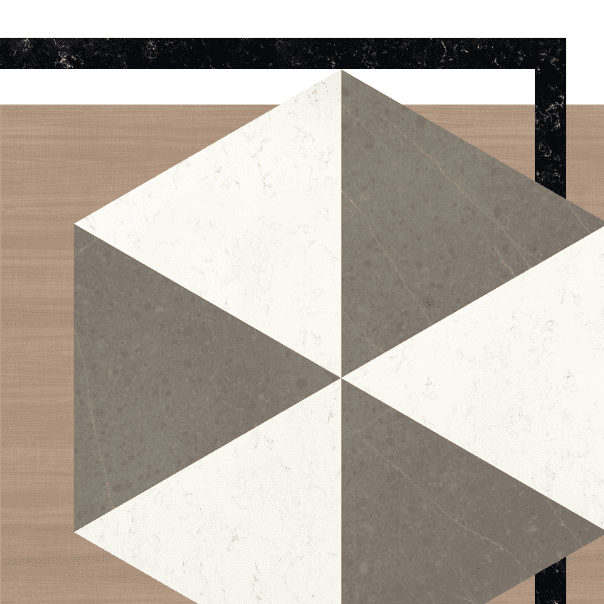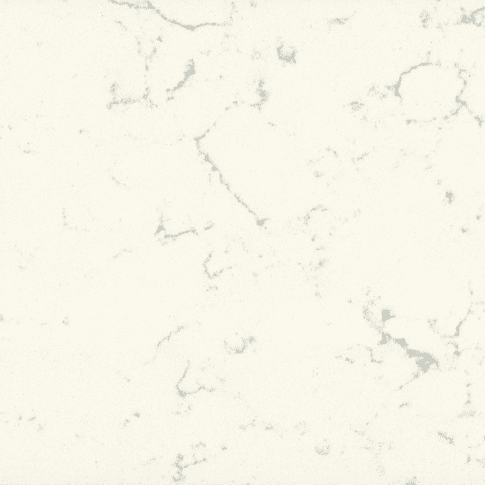 WILSONART&reg QUARTZ
Svalbard.
Q4047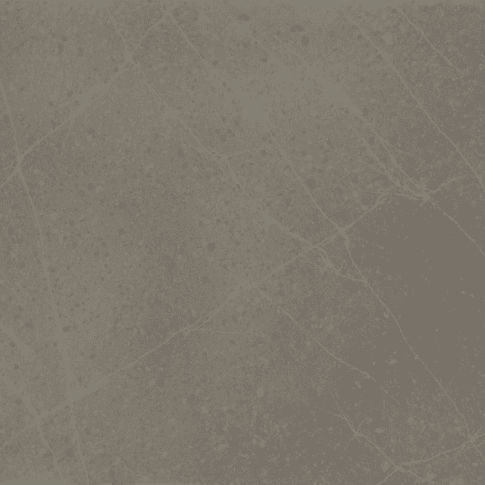 WILSONART® QUARTZ
Logan Pass.
Q4055
Inspired by a connection to the natural world, the nomadic scheme appeals to a bohemian look with a palette grounded in organic, natural elements in rich tones of reddish orange and subtle brown. This style draws upon your client's desire to reconnect with nature and live in a home that celebrates health, wellness, and calming energy.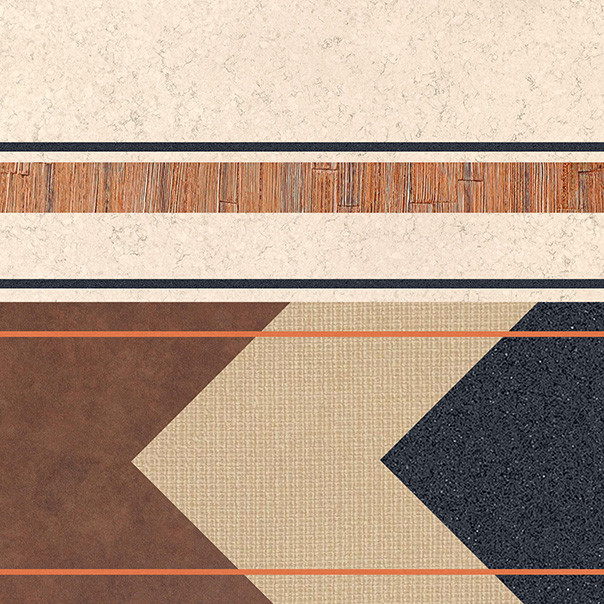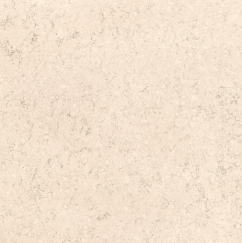 WILSONART&reg QUARTZ
Badaling.
Q4001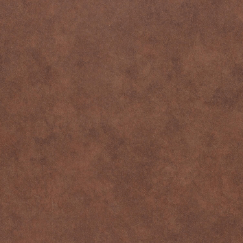 WILSONART® HPL
Burnished Chestnut.
4796
Traditional takes boldness to new levels in this design style that brings a maximalist outlook to residential spaces. Classic prints and textures are amped up through scale and color. The palette is a burst of energy that allows designers to blend vintage heirlooms to create a modern space, rooted in tradition.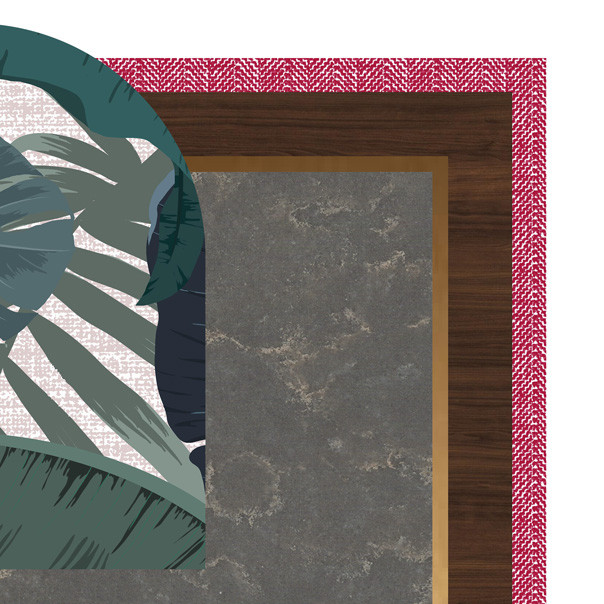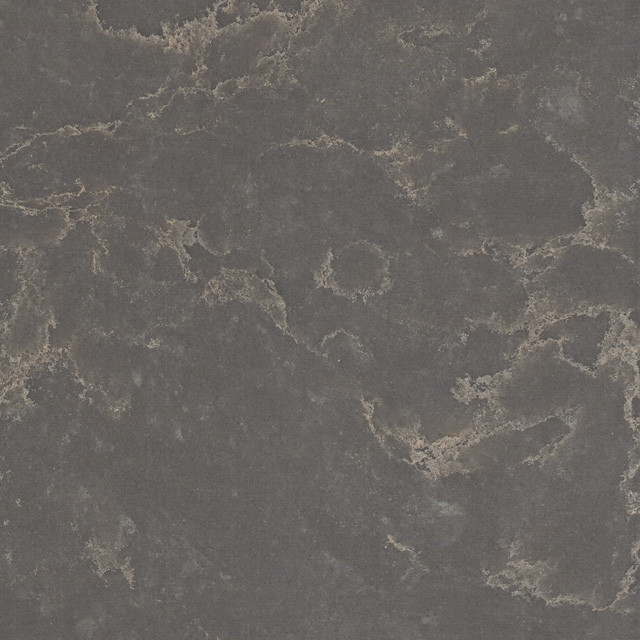 WILSONART&reg QUARTZ
Haldi.
Q4032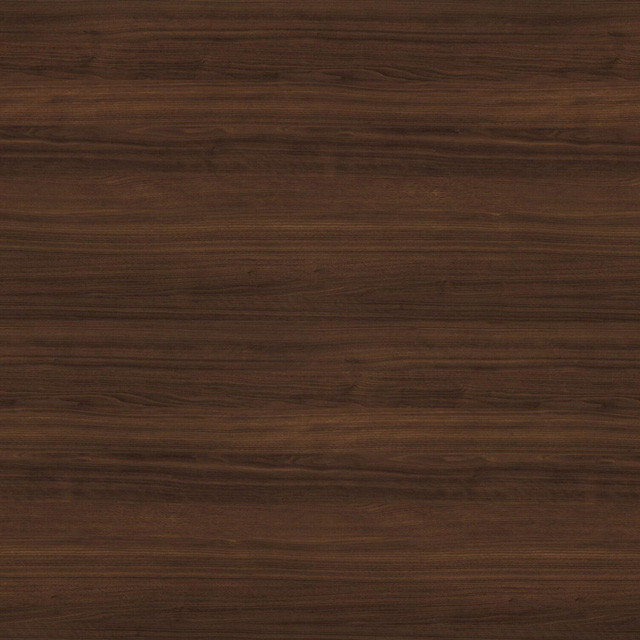 WILSONART® HPL
Colombian Walnut.
7943K-07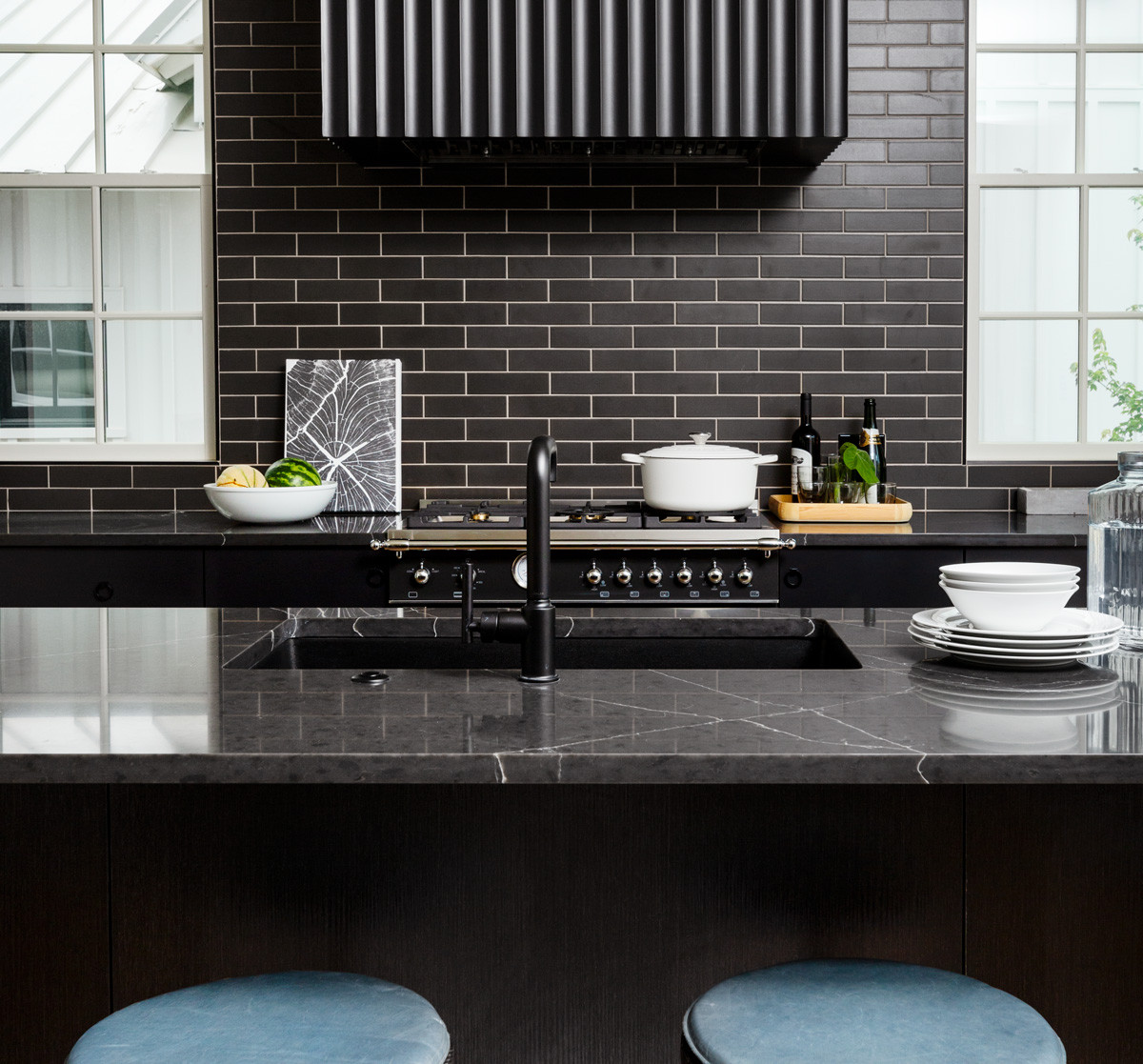 Bring design trends to life
for your clients
Wilsonart® offers stylish, durable materials that fit your clients' diverse lifestyles. Our collections serve as the foundation for inspiration on the trending design styles that will delight your homeowner clients with the superior performance you expect from engineered surfaces. We're here to help you find the right product for any surface in your client's home, from cabinets and countertops to tub surrounds and showers.
Explore the Wilsonart® Home portfolio of surfaces to bring your next project to life.