The marvel of marble. The performance of solid surface.

Bright marble continues to be a popular countertop choice in residential spaces that require refined taste and classic appeal. From dramatic veining to luxury sheens, white marble countertops offer design flexibility that fits a variety of interior color palettes.
So why are homeowners choosing Wilsonart® Solid Surface to re-create the beautiful presence of white marble?
The solid choice.
Wilsonart® Solid Surface improves on all of the shortcomings of natural marble — and still maintains the stunning appearance that homeowners love. There are many reasons to love traditional marble, but the material is not without its drawbacks. Marble is composed of organic stone and requires careful cleaning due to its porous nature. It is also susceptible to scratching and requires regular sealing.
In contrast, Wilsonart Solid Surface is capable of withstanding everyday use without excessive maintenance. Every style is complete with seamless construction, impact resistance, and the guarantee of long-term performance. Wilsonart Solid Surface is also more economical than traditional marble due to its affordable installation and maintenance costs.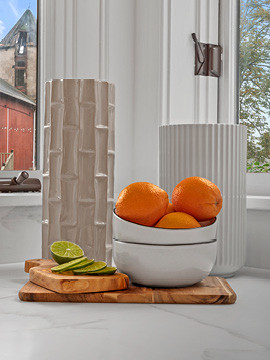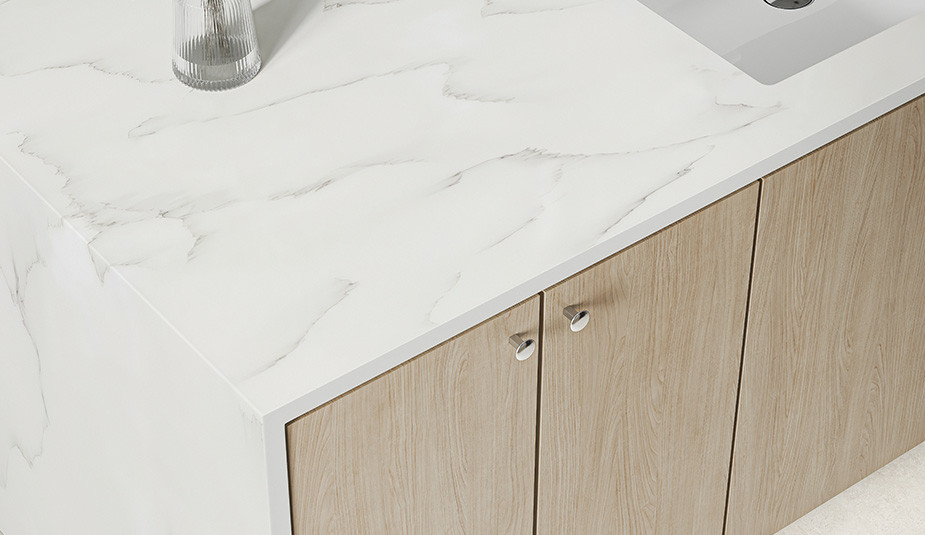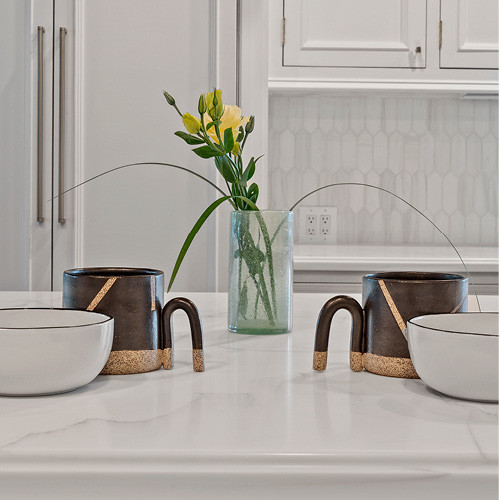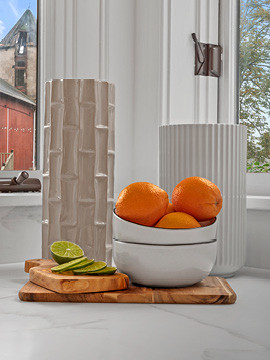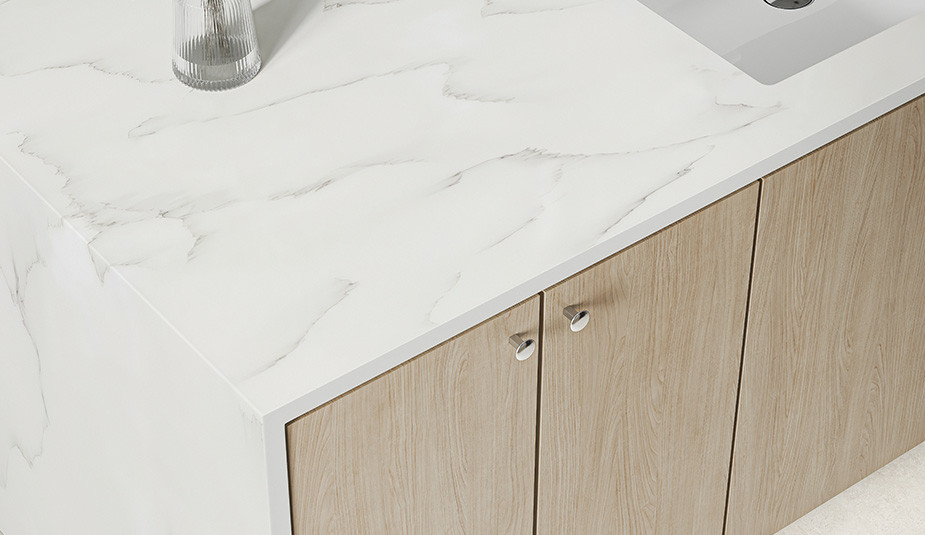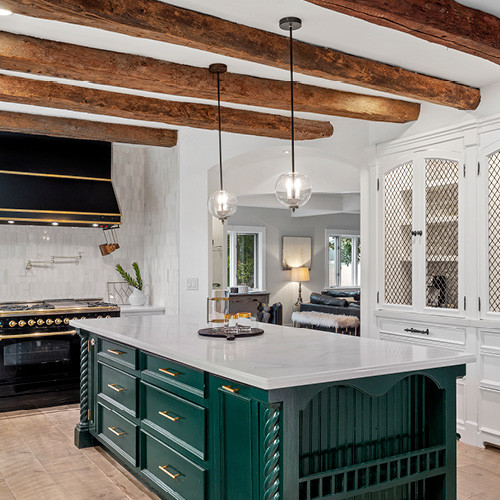 A natural trend.
The nature-inspired Crafted Collection from Wilsonart® Solid Surface delivers an exclusive selection of three trending white marble designs. Ideally suited for residential environments, the Crafted Collection spotlights subtle veining reminiscent of Carrara marble, the rare beauty of Calacatta stone, and the high-contrast allure of Statuario marble.
In the world of solid surface countertops, Wilsonart is making technology-driven strides to blur the line between human-made engineering and natural stone. The Crafted Collection illustrates this trend with veining structures that vividly mimic the look of marble and evoke the calm movement of waves.
Wilsonart® Solid Surface
The latest looks from the Crafted Collection.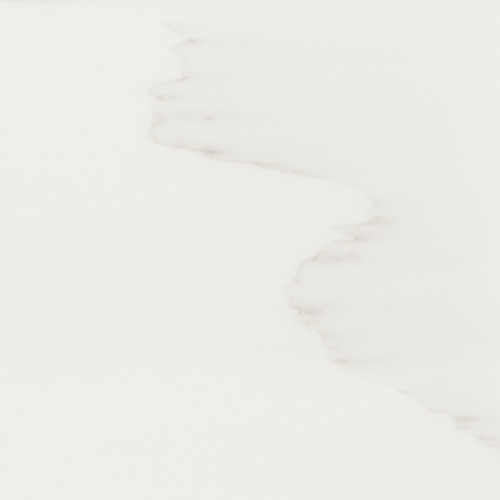 WILSONART&reg SOLID SURFACE
Carrara Emporio.
9909SS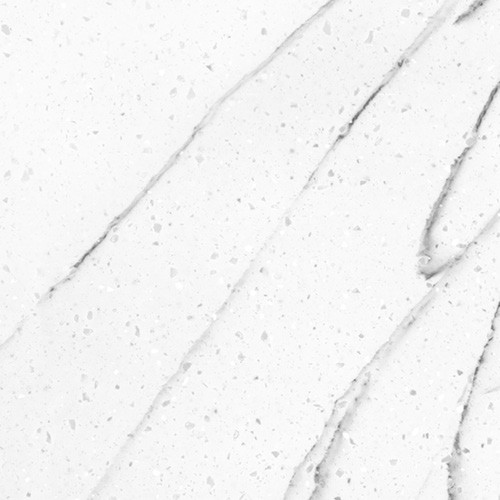 WILSONART&reg SOLID SURFACE
Ice Statuario.
9912SS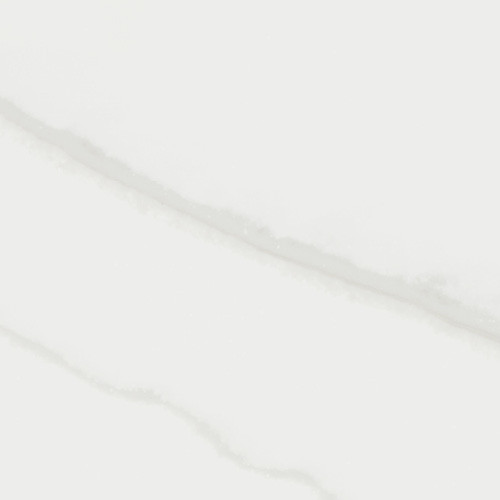 WILSONART® SOLID SURFACE
Monte Amiata.
9911SS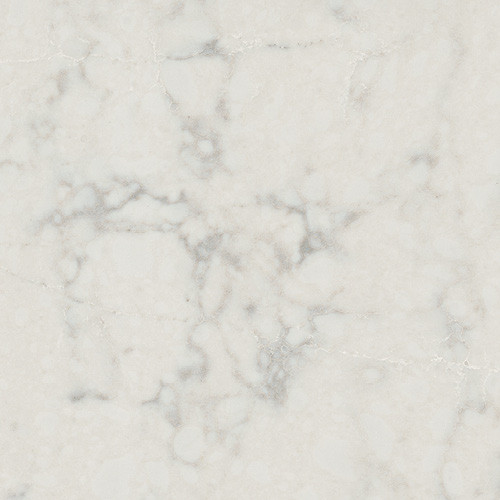 WILSONART&reg QUARTZ
Arktos.
Q4037
Complete the Look.
Add dimension to your space by coordinating Wilsonart® Solid Surface with a selection from Wilsonart® Thermally Fused Laminate (TFL). The timeless presence of natural stone pairs effortlessly with deep-textured woodgrains from our LUJO® Collection. A rich, authentic woodgrain can infuse the outside world into your space with the perfect finish and durable performance.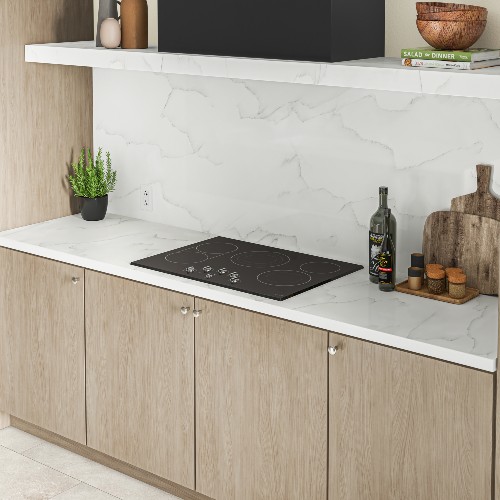 Wilsonart offers cabinet doors in the popular shaker, mitered, and streamlined flat panel profiles.