THE TIMELESS DESIRE FOR NEW-NATURE.
New-nature design is the latest trend in homes of every generation and size. "New" can also mean a different form of something that existed in the past. The LUJO® Collection fits this description as a new form of classic TFL and HPL woodgrains that coordinate to engineer luxury style in your residential or commercial environment.
The new-nature style trend was born from the desire to build warm open spaces that are surrounded by natural elements. In fact, nearly 70% of design experts say that natural wood will be the most popular finish in 2023. So, how will this surface function alongside the desirable modern farmhouse and mid-century styles?
Look to The LUJO® Collection for stunning cabinetry, closets, wall cladding, and even custom furniture that embraces the new-nature trends. And now there are even more designs to choose from — 14 new luxury woodgrains join a catalog of tones that range from light and airy to rich and deeply saturated. As darker kitchens continue to trend, you can easily pair a natural blonde woodgrain from The LUJO® Collection for contrast and warmth. Find your local fabricator to order.
Designer Tip: Blend woodgrains from The LUJO® Collection into your interior spaces with Wilsonart® Cabinet Doors for a luxe and seamless look. For example: feature De Soto Oak on the kitchen perimeter cabinets and Fairchild on the island.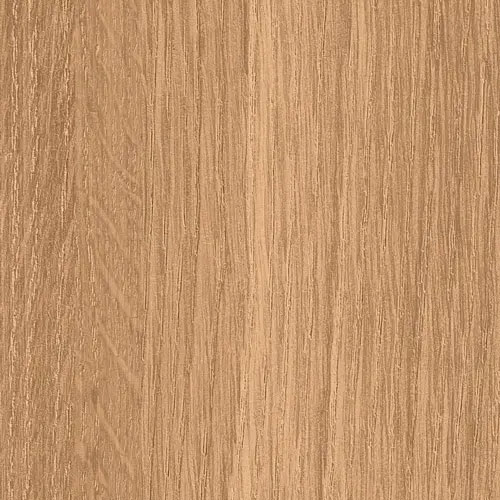 WILSONART® LUJO®
De Soto Oak
De Soto Oak is a warm caramel brown with a mix of rift cut and quarter sawn oak with rays that balance across the layout.
8245K-05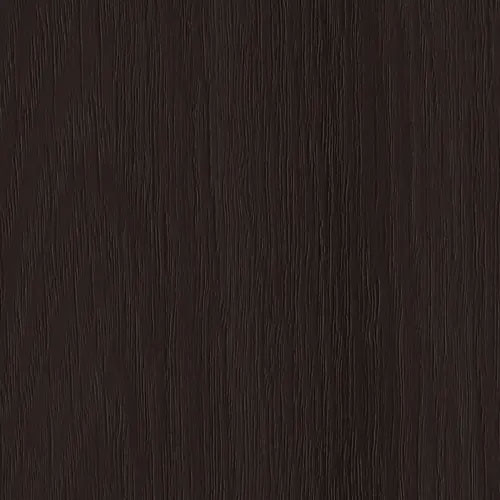 WILSONART® LUJO®
Fairchild
Fairchild has an overall charcoal coloration with understated highlights in a subtle planked oak design of straight grain and partial cathedrals.
8238K-05
Sustainable design is a vital part of new-nature styling. And new designs from The LUJO® Collection offer more than coordinating woodgrain elegance — they offer added value and are more sustainable than traditional wood cabinetry and paneling. Use woodgrains from the updated collection with confidence, knowing that your choice will conserve natural resources and last long into the future.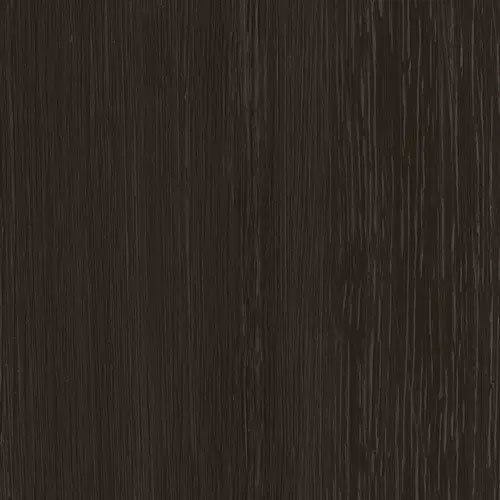 WILSONART® LUJO®
Black Hills Oak
Black Hills Oak is an earthy black with a mix of rift cut and quarter sawn grain and occasional subtle cathedrals and luxury rustic features.
8248K-79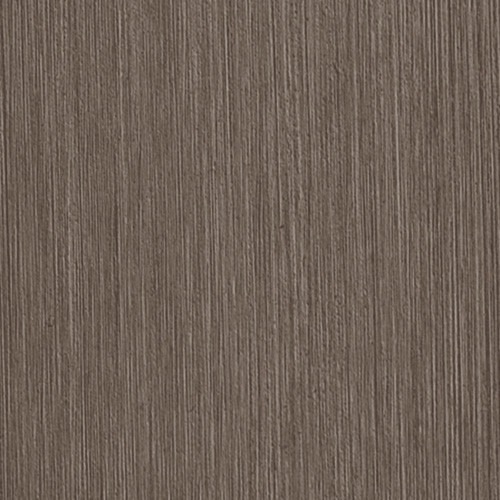 WILSONART® LUJO®
Phantom Charcoal
Phantom Charcoal is a subtle reconstituted wood grain effect in a versatile charcoal color.
8214K-28
Looking for additional ways to layer warmth and style to residential or resimerical spaces? Three other textures are trending along with LUJO® luxury woodgrains: canning, rattan and wicker. Traditional canning is found in furniture as screening and in many dining and side chairs. Rattan and wicker are found throughout home decor and furniture. New-nature crosses into a variety of home interior categories. More than ever, stunning woodgrains are bringing the outside in for luxurious style. Bark-inspired browns are warm and grounding. Browns are the dominant netural for 2023-2024, bringing a traditional feeling back into the home, contrasting nicely with light and earthy neutrals or supporting a deeper, darker space that adds a cozy, comfortable feel.
Designer Tip: Blend handmade pottery and wicker into a space with contrasting wood tones such as Neowalnut and Fremont Oak into a living room - wide open vistas will become cozier with the new LUJO Collection.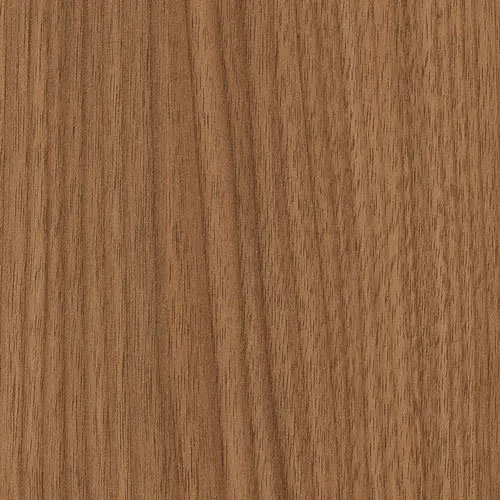 WILSONART® LUJO®
Neowalnut
This small-scale reconstituted walnut has a fine texture and consistent straight grain. The versatile coloration has light amber features, medium auburn tones, and dark brown undertones.
7991K-28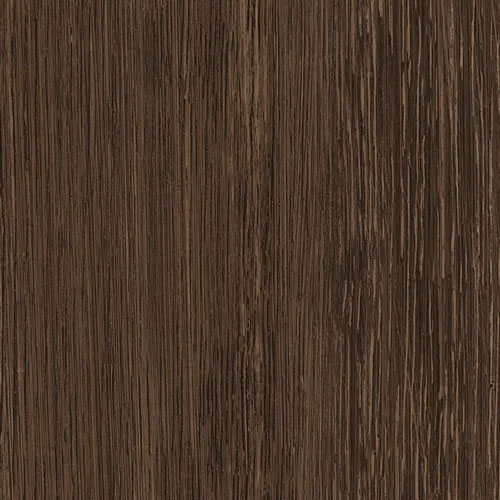 WILSONART® LUJO®
Fremont Oak
Fremont Oak has a mix of rift cut and quarter sawn grain with a blend of occasional subtle cathedrals and luxury rustic features. A milk chocolate brown with a warm beige in the background.
8251K-79
Open storage is the new accessory.
Wilsonart® Interiors upgrade cabinetry and storage with sophisticated design, letting you create more long-lasting polish than ever before. Start creating inner beauty with soft textile and linen patterns that coordinate with the full range of authentic woodgrains found in The LUJO® Collection.
Ready to start your new-nature journey with The LUJO® Collection ? It's time to get creative. Explore coordinated woodgrain styles with durable Wilsonart® HPL and coordinating TFL and Edgeband. Blend your selections with handmade pottery or natural fabrics like linen, cotton, and velvet for a more desired casual lifestyle. Or layer your favorite designs and woodgrain textures to bring your unique style across applications. Your next project awaits.
MOOD BOARD COLLECTION
Discover more palettes from the Wilsonart® Material Formula.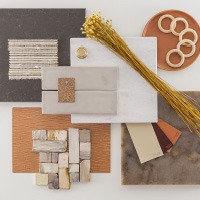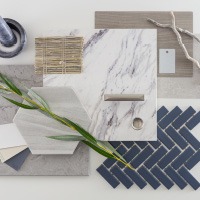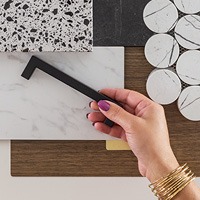 THE WILSONART® MATERIAL FORMULA