THINSCAPE® &
Scandinese Design Style
Create minimalist, modern Scandinese style with THINSCAPE® Performance Tops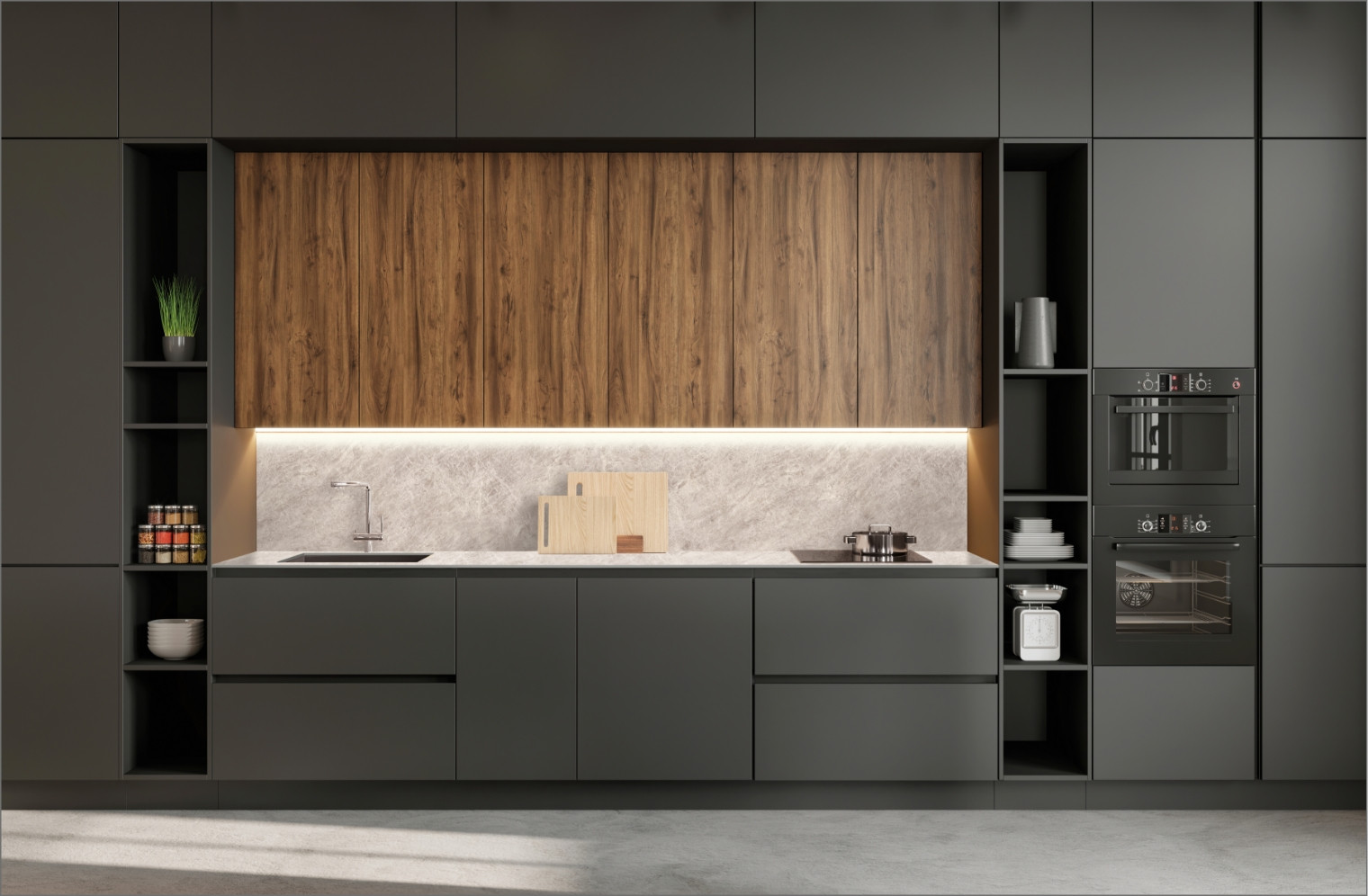 More than ever, people crave timeless design that emphasizes quality over quantity and eliminates clutter. Inspired by the best elements of Japanese design and Scandinavian design, the Scandinese aesthetic creates a unified sense of warm minimalism with contrasting accents.
A rise in multigenerational living, as well as the need to accommodate work, play, education, health, and hobbies, means materials used in Scandinese design must be both visually stimulating and neutral enough for a variety of functions.
New lifestyles require spaces to serve multiple purposes. Garages double as home gyms. Bedrooms become home offices. Office lobbies transform into event hubs. Scandinese design embraces the need for flexible spaces that can ebb and flow to meet the demands of modern living.
THINSCAPE® is the perfect choice for spaces that need to transform depending on the shifting functions they need to serve. With its ultra-thin surface that is a combination of sleekness and strength, THINSCAPE provides unmatched style with the durability for high traffic, multi-use spaces.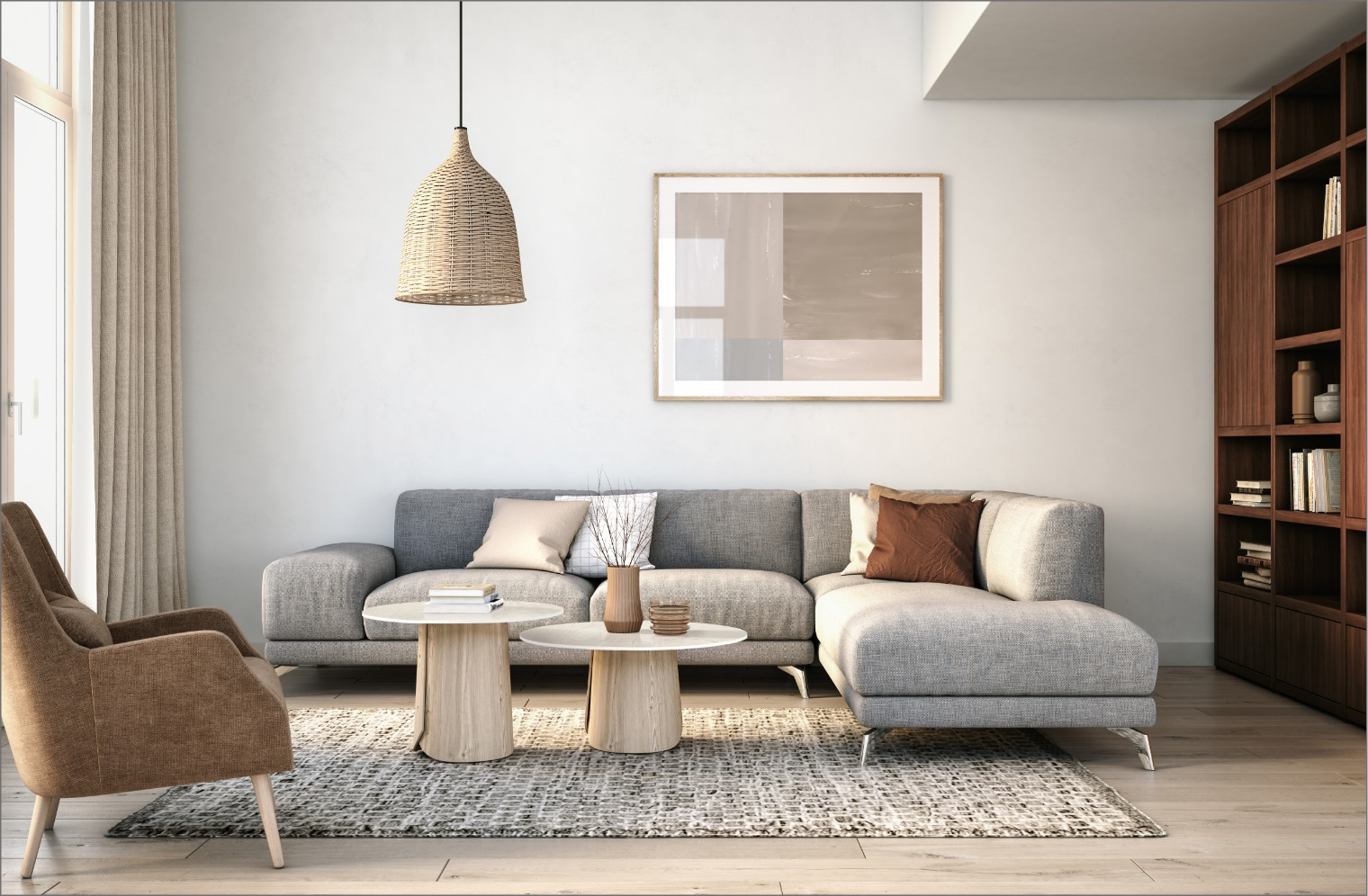 Casual no longer means unrefined or haphazard. Instead, today's relaxed looks can flow from home to work and everywhere in between in high style. This new version of casual gets a modern update with elements of Scandinese styling where minimalist accents mix with thoughtful warm hues inspired by the sun's glow to bring sleek surfaces to life.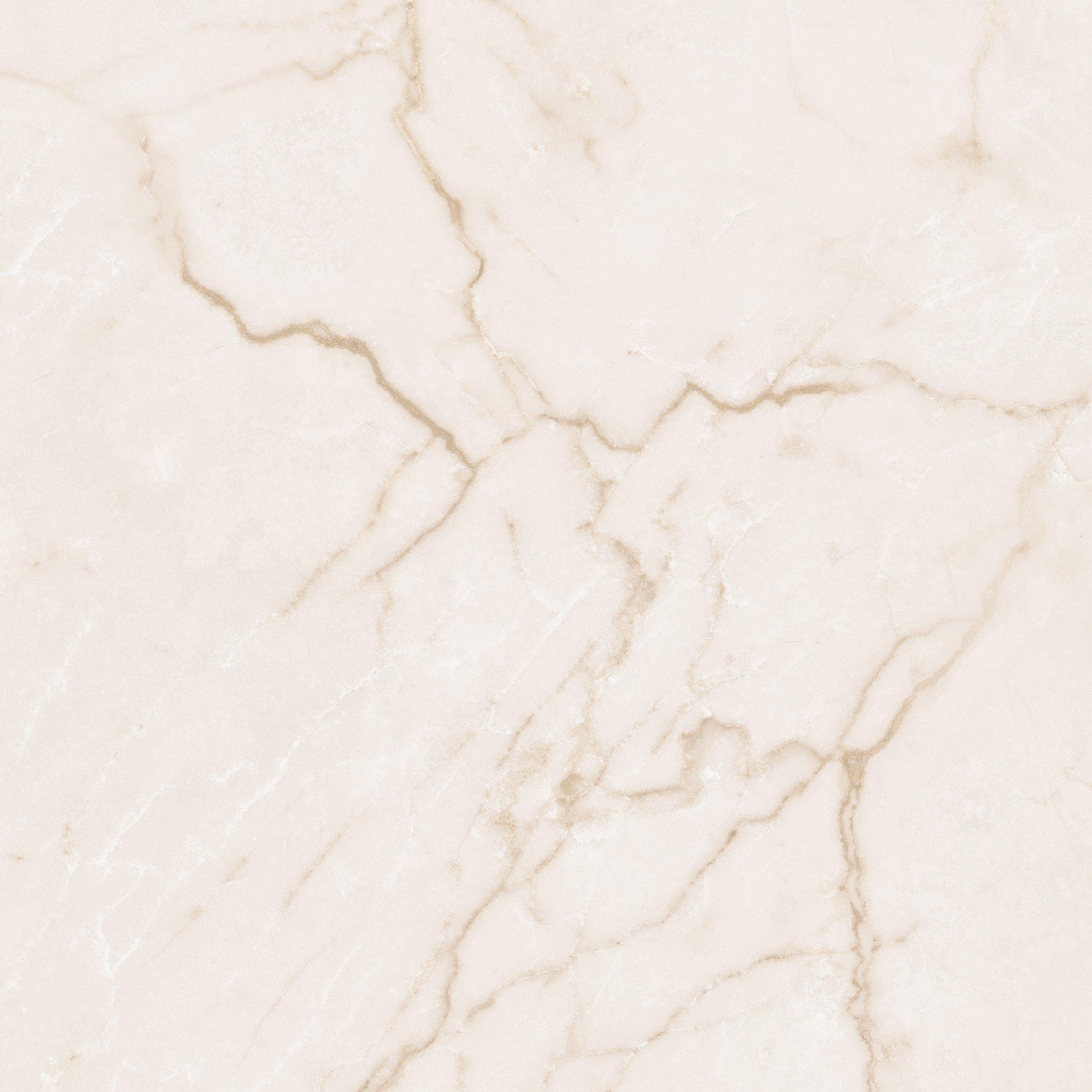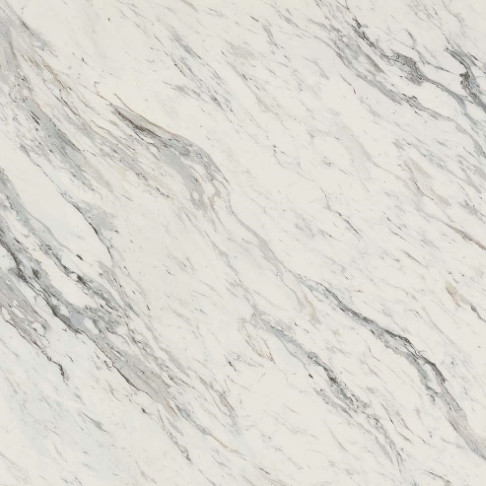 THINSCAPE
Calcutta Blanc.
TS501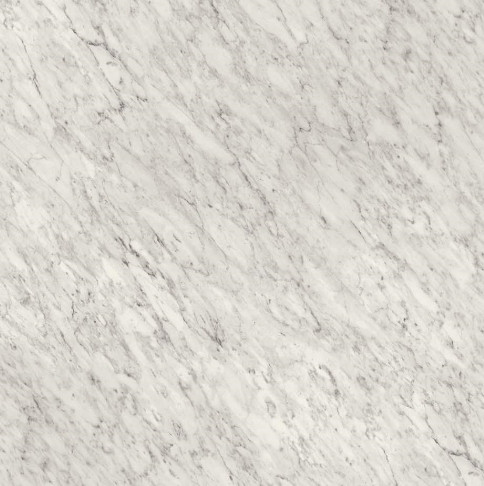 THINSCAPE
Italian Carrara.
TS503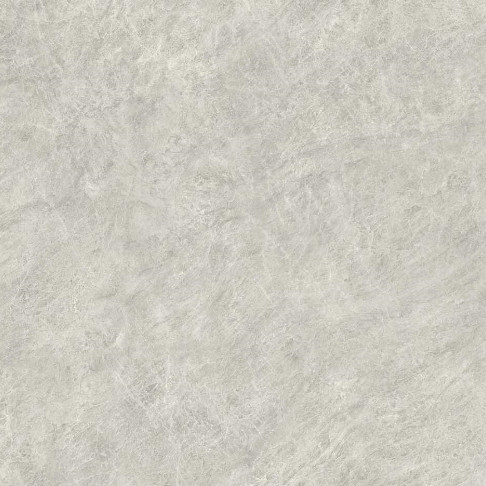 THINSCAPE
Taj Mahal.
TS311
From countertops to tabletops, the look of stone makes a statement. A hallmark of Scandinese design is the layering of muted tones and gentle patterns, all found in the diverse selection of THINSCAPE® Performance Tops. The warm whites found in designs such as Calcutta Blanc and Italian Carrara pair beautifully with the muted grey hues of Sea Line Mist and Spanish Limestone.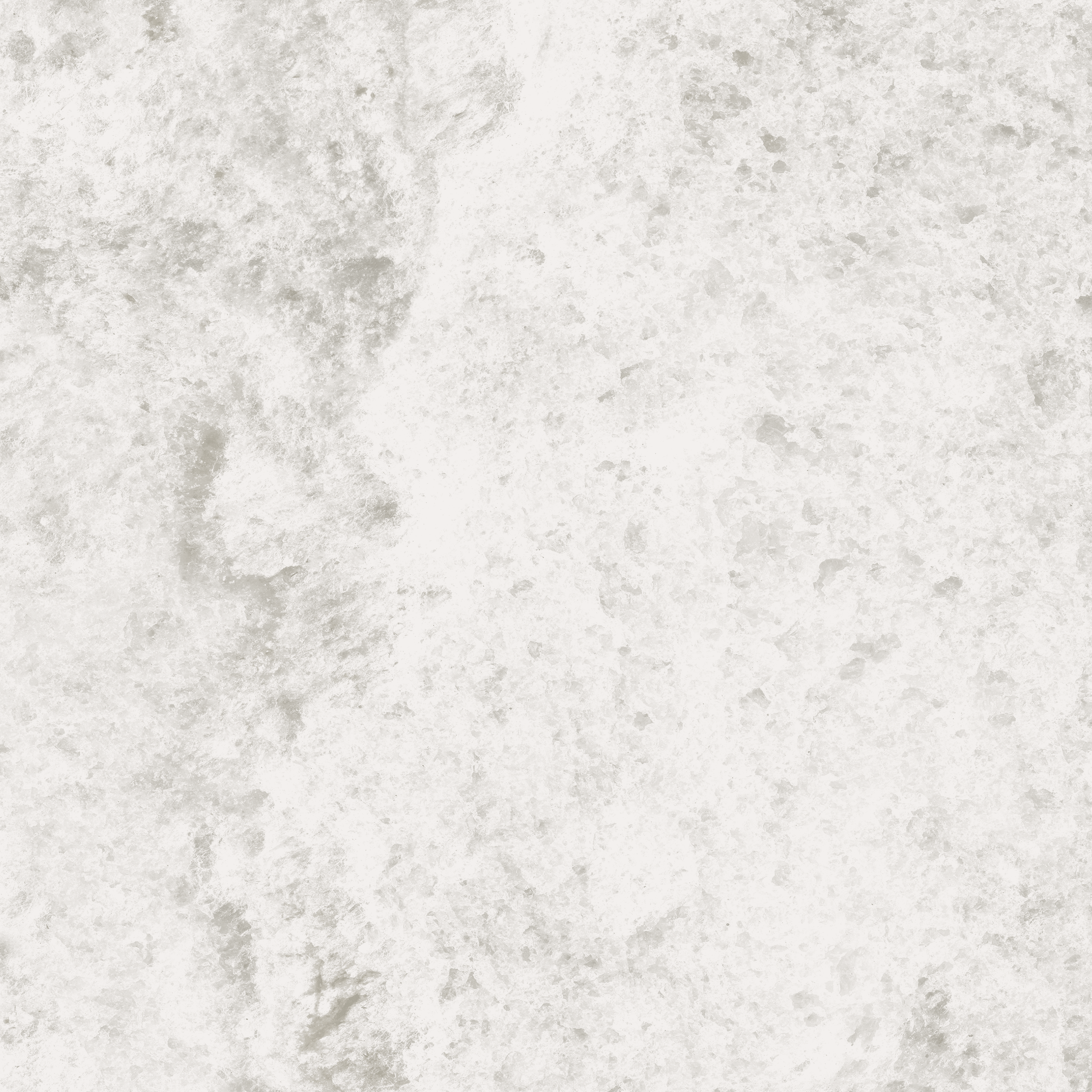 THINSCAPE
Sea Line Mist.
TS315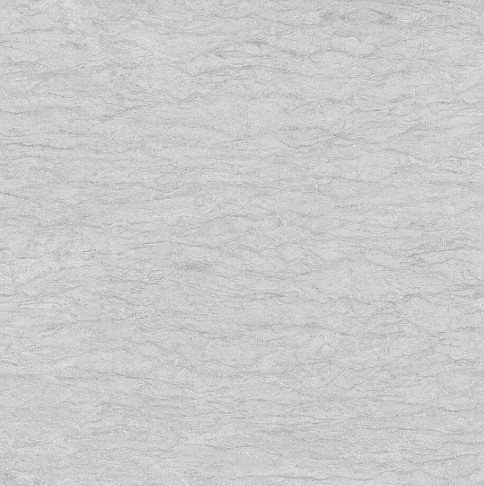 THINSCAPE
Spanish Limestone.
TS306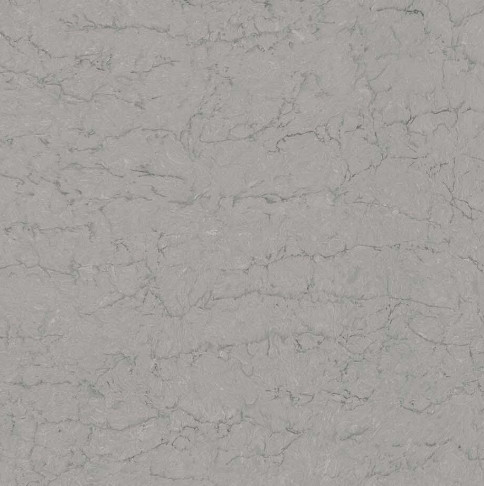 THINSCAPE
Quartz Rapids.
TS309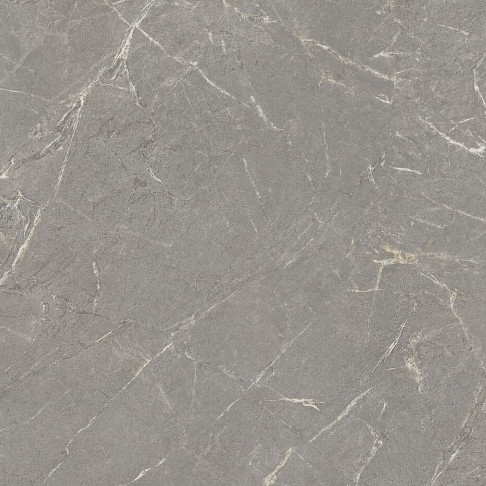 THINSCAPE
Soapstone Mist.
TS307
Juxtaposing against muted stones are the dark, grounding hues of Rugged Steel which has an aged and distressed look with all the character and style found in raw metal and a natural finish. The luster finish of Black Amani has thin, subtle veins that provide a depth of variation with a semi-gloss sheen and a smooth surface. These textures create a contrast that perfectly pair both matte and gloss sheens that tie multi-use spaces together.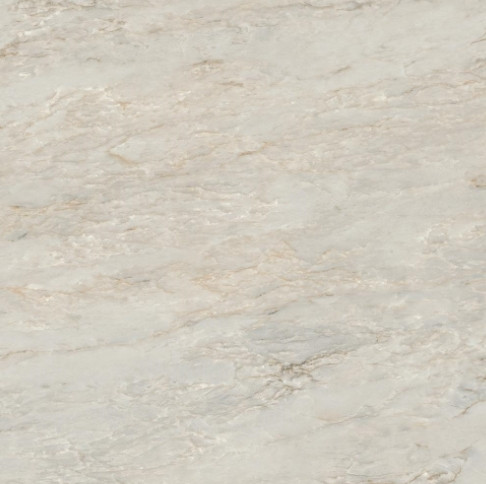 THINSCAPE
Quartzite Falls.
TS102
Palettes that create the look
There are a variety of THINSCAPE® palettes to choose from, making it easy to find the perfect surface to bring any Scandinese design project to life with exceptional beauty and durability that will last for years to come.