START THINKING ABOUT THOUGHTFUL DESIGN.
A renewed desire for tailored design is trending in homes everywhere. In response to the casual design era and the popularity of fast fashion, many are calling it the rise of "slow design." Every surface deserves attention in a space that embraces slow design. From closet interiors to open storage shelving, Wilsonart® Interiors inspire thoughtfully designed homes that reflect a full composition of eclectic elements and style.
Open shelving that beautifully unites form and function is often observed in these spaces. Shelving is the perfect way to soften the appearance of a wall with character and practicality. Use warm woodgrains, inviting textures, and gentle lighting to instantly enhance storage space and elevate artwork. A nook or kitchen island can also include open shelving. No matter where shelving is featured, Wilsonart® Interiors extend thoughtfully slow design elements to build a cohesive ambiance.
After previous trends of casualization, a new desire for dressiness is emerging in residential spaces. Dressing the walls of a home with statement shelves is the tailored attention to detail that adds an element of personality in living rooms, eating areas, and auxiliary spaces. Shelving that incorporates warm materials and textures like those found in the Wilsonart® Interiors collection can also soften the walls of a cozy nook or lounge area.
Crafting a thoughtfully designed space is easy with Wilsonart® Interiors. A curated collection of laminate designs and finishes brings personalized style to the inside of shelving, cabinets, closets, and drawers. Plus, every selection from Wilsonart® Interiors pairs delightfully with vivid woodgrains in The LUJO® Collection. Watch your home radiate from the inside, out.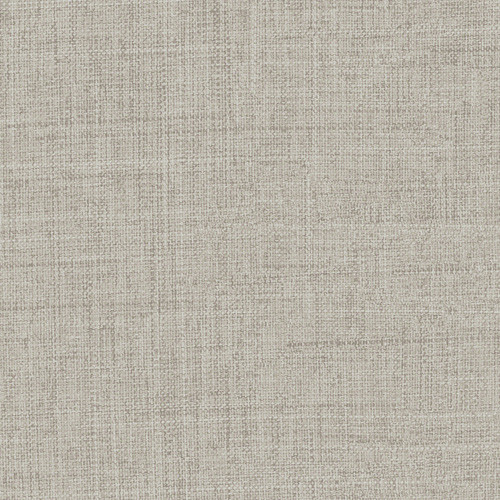 WILSONART® INTERIORS
Sabbia Tessere
Introduce softness to your interiors with the subdued taupe and grey tones of Sabbia Tessere. A matte finish enhances the muted organic colors.
5051-60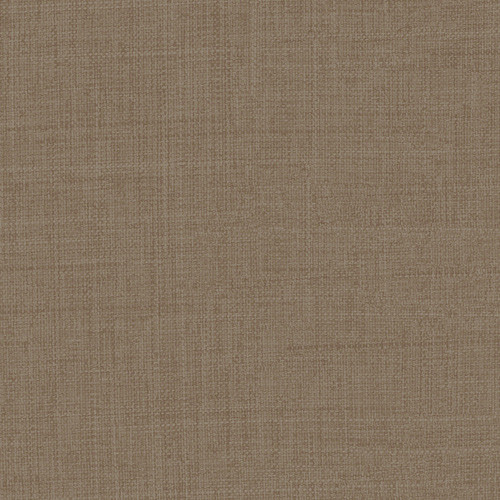 WILSONART® INTERIORS
Grigio Tessere
Directional woven features bring sophisticated depth to the light grey and taupe tones found in Grigio Tessere. This style includes a matte finish.
5052-60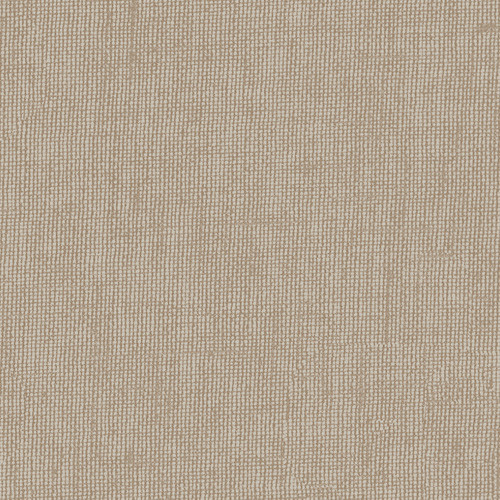 WILSONART® INTERIORS
Wheat Tabby
The grey-brown appearance of Wheat Tabby is a perfectly reserved, neutral interior choice that is completed with a matte finish.
5054-60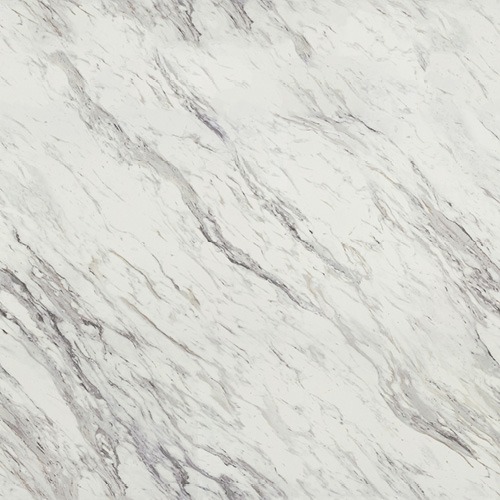 WILSONART&reg HPL
Calcutta Marble
This classic, large-scale Italian marble design has a signature grey and taupe vein structure. Use Calcutta Marble to add a hint of luxury to the Bright & Bold palette.
4925K-07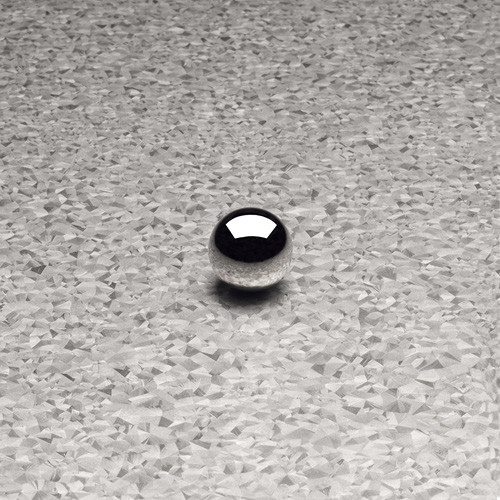 WILSONART® DECORATIVE METAL
Crystal Steel
The galvanized look of Crystal Steel from Wilsonart® Decorative Metals offers exquisite detail and gleam. Color variations occur from sheet to sheet, which allows every application to present a unique, personal appearance.
S6501-00408
WILSONART&reg THINSCAPE&reg
Soapstone Mist.
European-inspired THINSCAPE® in Soapstone Mist works perfectly as a countertop for the Scandi palette. This grey soapstone features natural veining and a luster finish that makes a statement without detracting from beautiful cabinetry or shelving.
TS307
MOOD BOARD COLLECTION
Discover more palettes from the Wilsonart® Material Formula.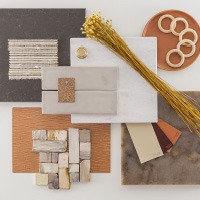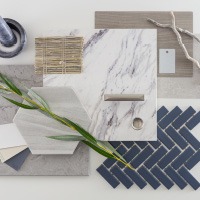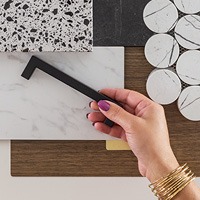 THE WILSONART® MATERIAL FORMULA