The trending look of Marble Countertops
Coveted for its organic textures and unique veining, the look of marble is a major trend in home interiors. It conveys a sense of luxury and modernity that fits with almost any style, from contemporary to traditional.

Unlike natural marble, engineered surfaces with a marble look solve for many of the common issues that homeowners have, such as scratching and staining. With Wilsonart® HPL, THINSCAPE® Performance Tops, Solid Surface, and Quartz, you can give your residential clients the high style of marble with the durability of engineered surfaces that can withstand everyday wear and tear for years to come.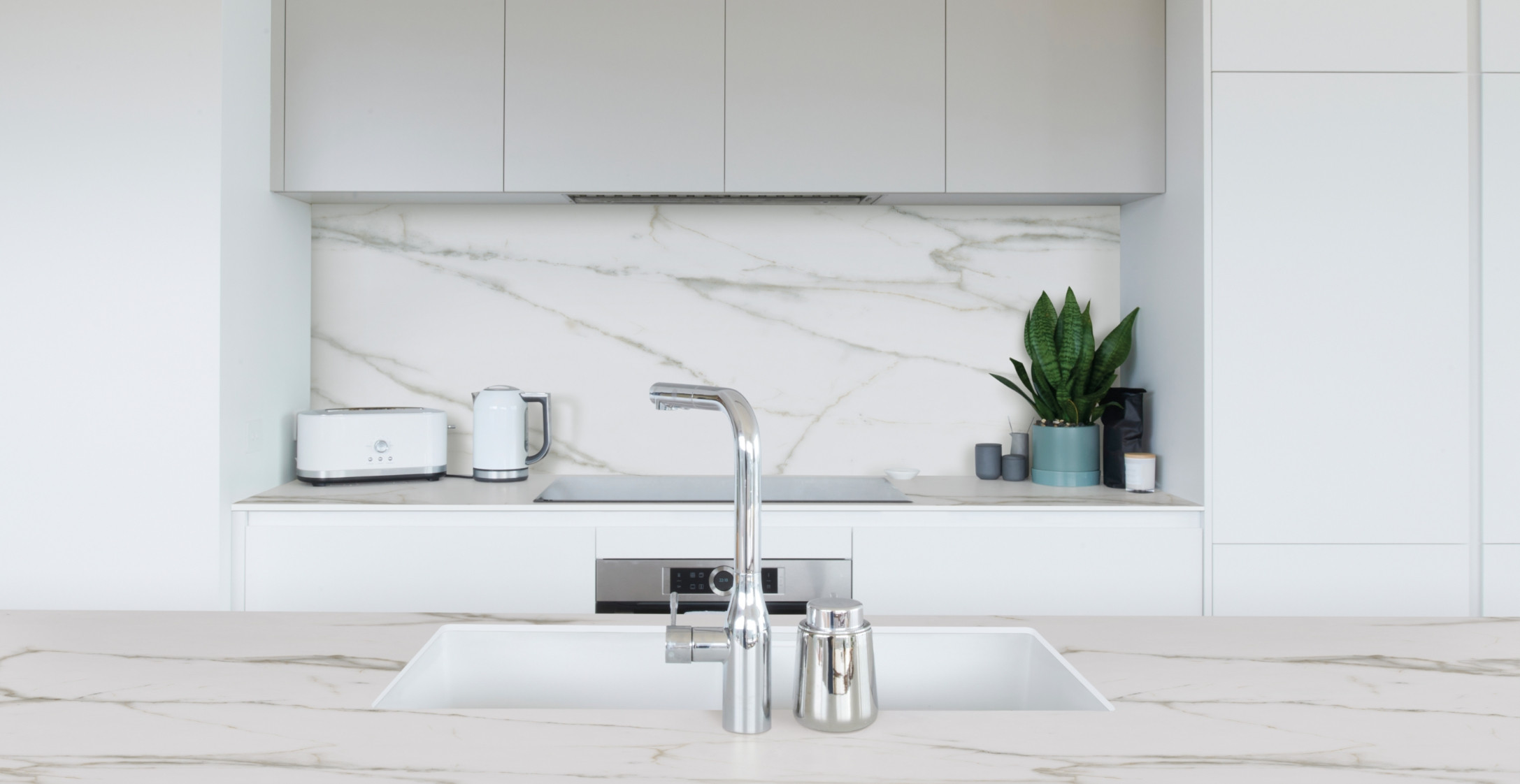 Marble designs with large-scale, dramatic veining create a focal point in any kitchen. White marbles will continue to trend big in 2022, with natural veining in warm, neutral colors that gives design flexibility to fit with almost any style and color palette.
The look of marble makes a statement on surfaces well beyond the kitchen countertop. A design trend is to extend the counter all the way up the wall as a full backsplash to create a seamless look that is easy to clean and gives any space a high-end feel.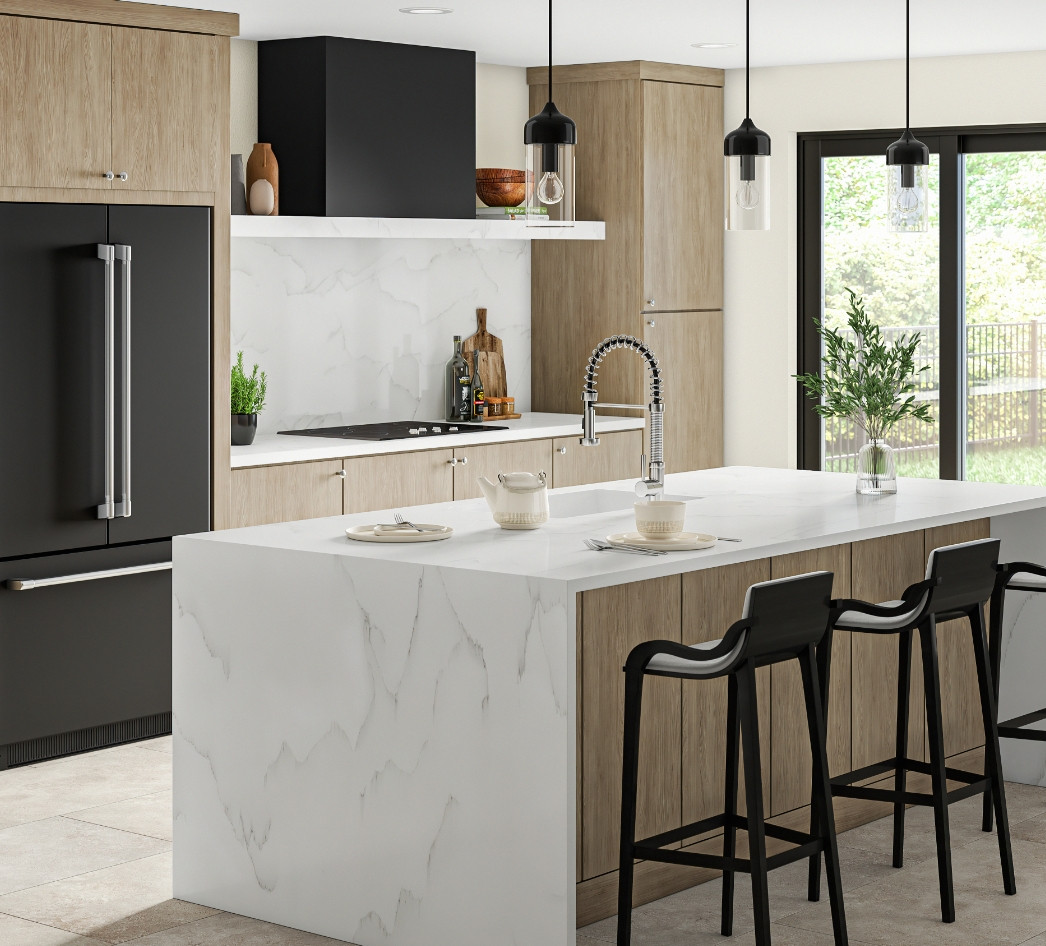 Craving a connection to the natural world, trends in design are bringing the look of nature inside the home. The patterns and movement in marble designs resemble the calming ebb and flow of water, which serves to ground a space.
The latest marble looks feature a warmer shade of white that pairs with most cabinet finishes, from light to warm woods and virtually any paint color. The subtle veining and softer shade of white creates a calm environment while still allowing the space to feel open and airy.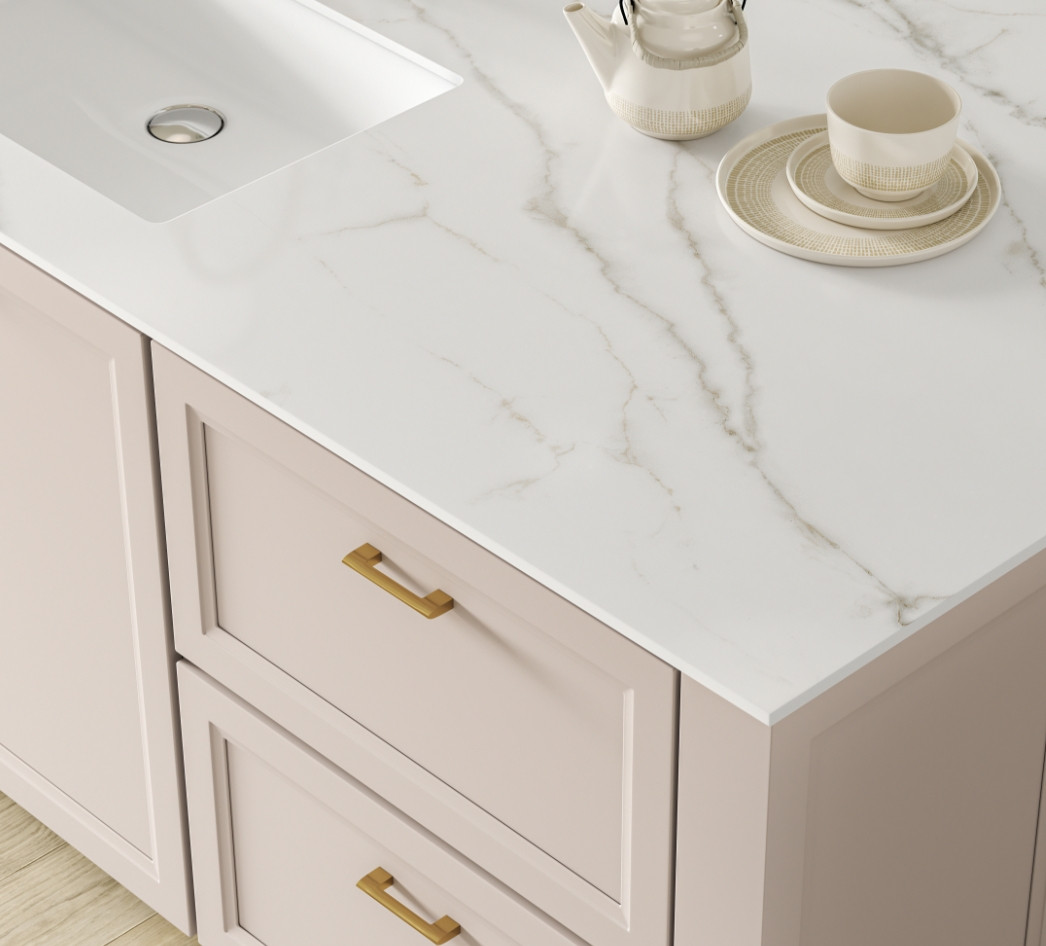 Designs that Create the Look
There are a variety of Wilsonart® designs to choose from, making it easy to find the perfect surface to bring any project to life and on any budget.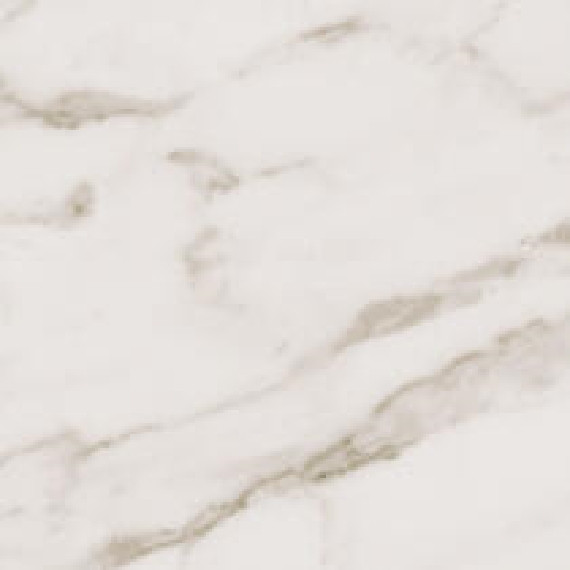 WILSONART® HPL
Anzio Marble.
5037-38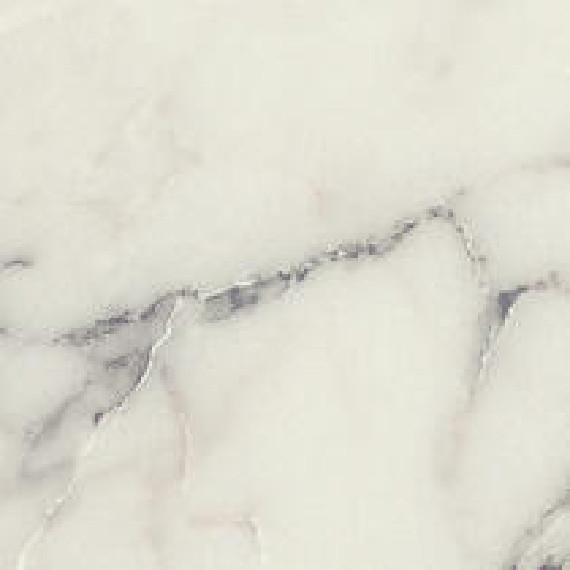 WILSONART® HPL
Marmo Bianco.
1885K-07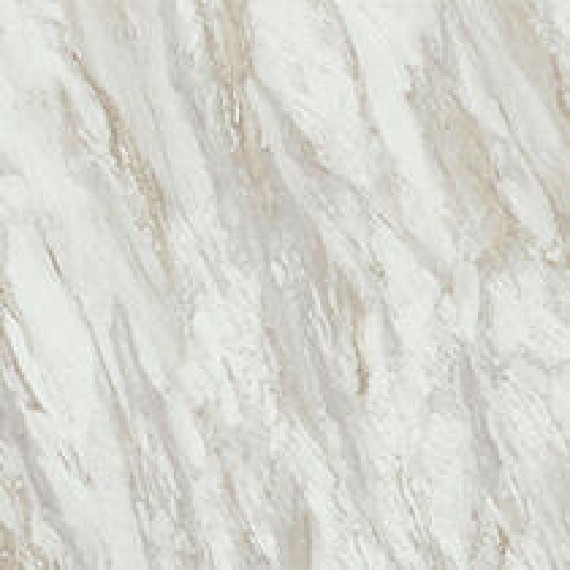 WILSONART® HPL
Drama Marble.
5010K-15
THINSCAPE® PERFORMANCE TOPS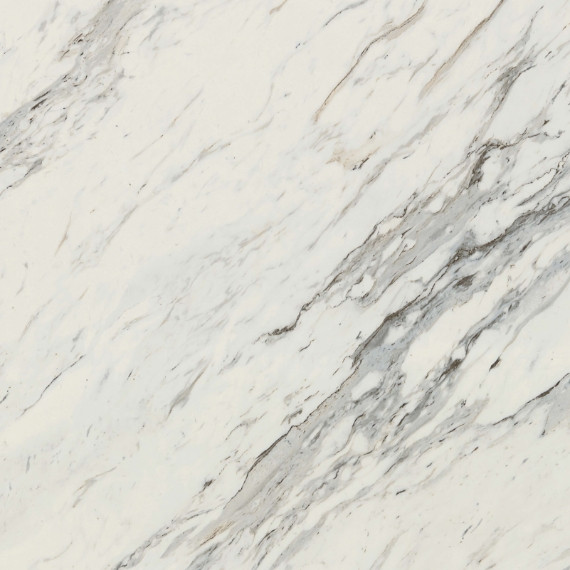 WILSONART® THINSCAPE
Calcutta Blanc.
TS501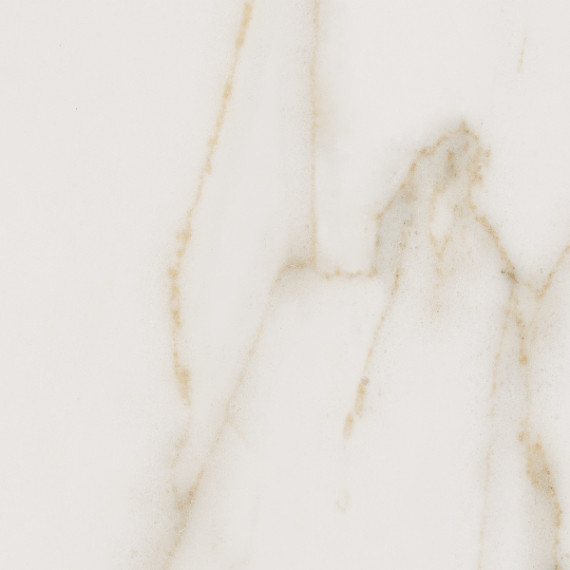 WILSONART® THINSCAPE
Solenne Marble.
TS508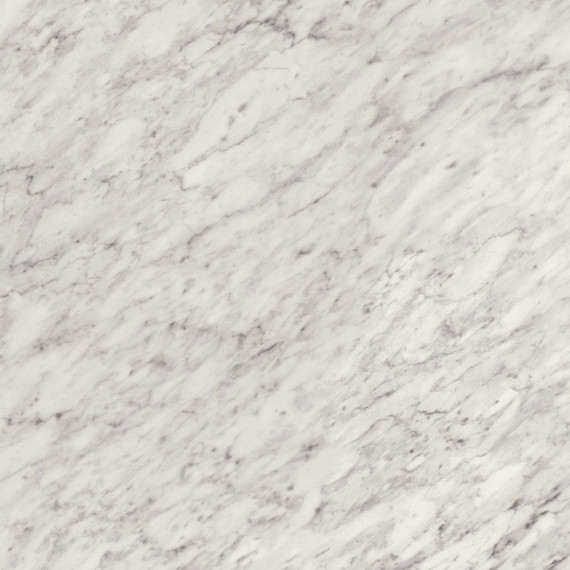 WILSONART® THINSCAPE
Italian Carrara.
TS503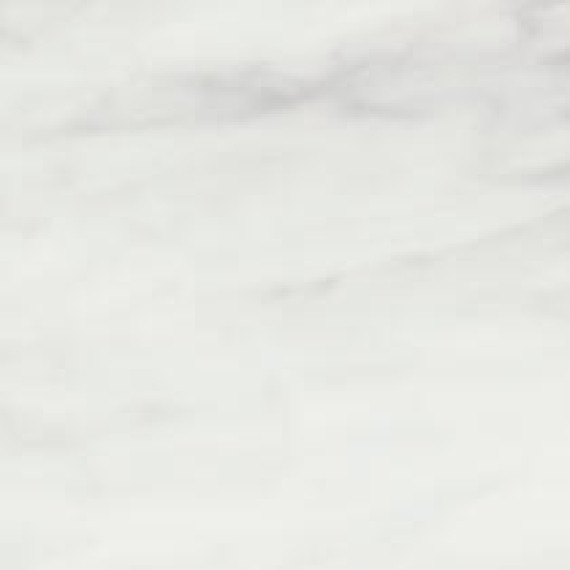 WILSONART® SOLID SURFACE
Whisper White.
9237SS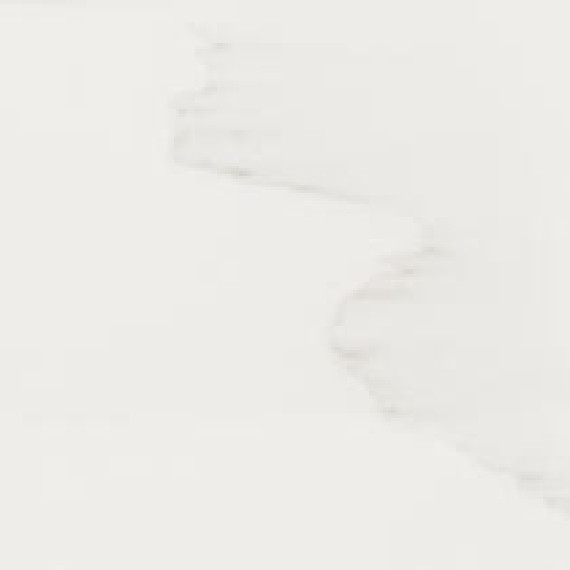 WILSONART® SOLID SURFACE
Carrara Emporio.
9909SS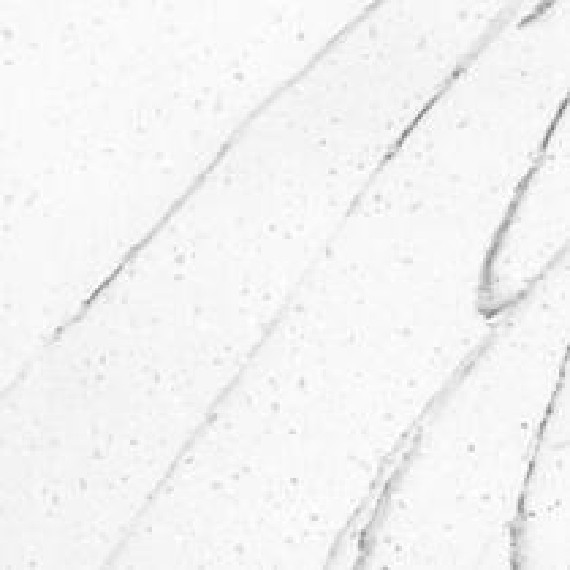 WILSONART® SOLID SURFACE
Ice Statuario.
9912SS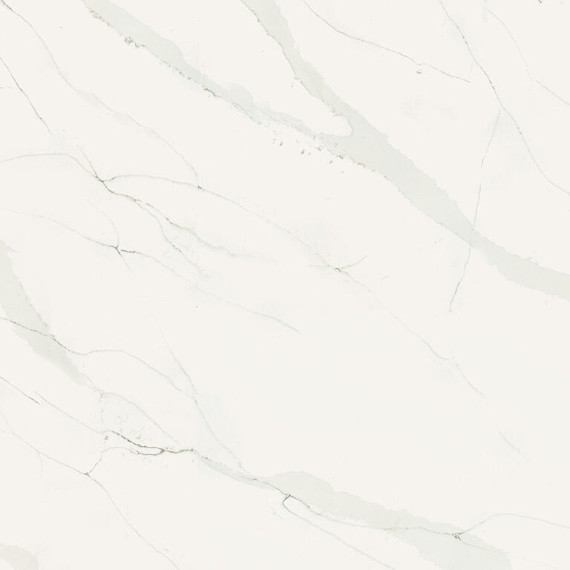 WILSONART® QUARTZ
Calcutta Aquilea.
Q4056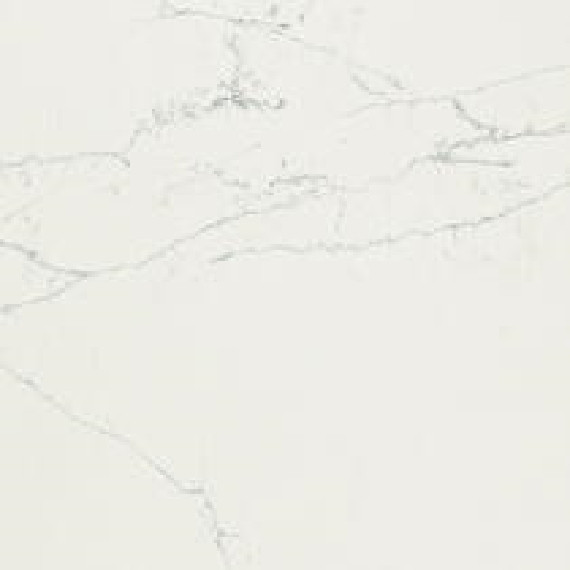 WILSONART® QUARTZ
River Glen.
Q4053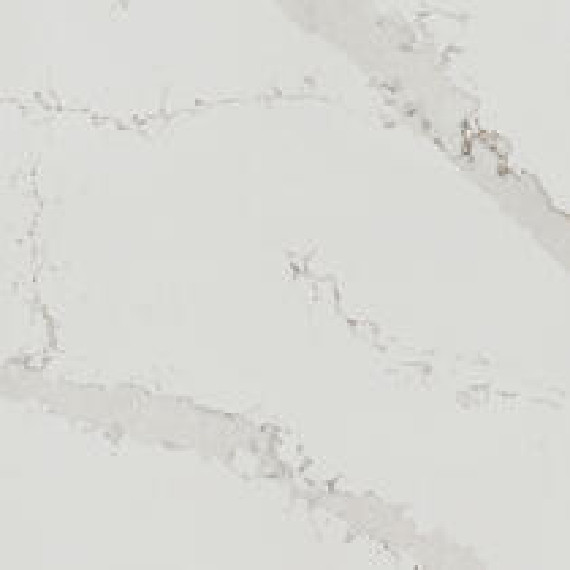 WILSONART® QUARTZ
Calacatta Volegno.
Q4057