Industrial design gets a sleek, modern makeover with new THINSCAPE® product line
What was once a design style known for its raw, edgy spaces that look unfinished, industrial design has evolved. The new variations are softer, brighter, and more delicate to reflect trends in environments becoming increasingly comfortable and inviting.

Reflecting this updated industrial style, or Thin-dustrial style, the new THINSCAPE® portfolio of products, which includes countertops, tabletops, and backsplashes, offers a shift away from cold and reclaimed toward a lightness with subtle textures in streamlined surfaces that bring beauty without compromising durability.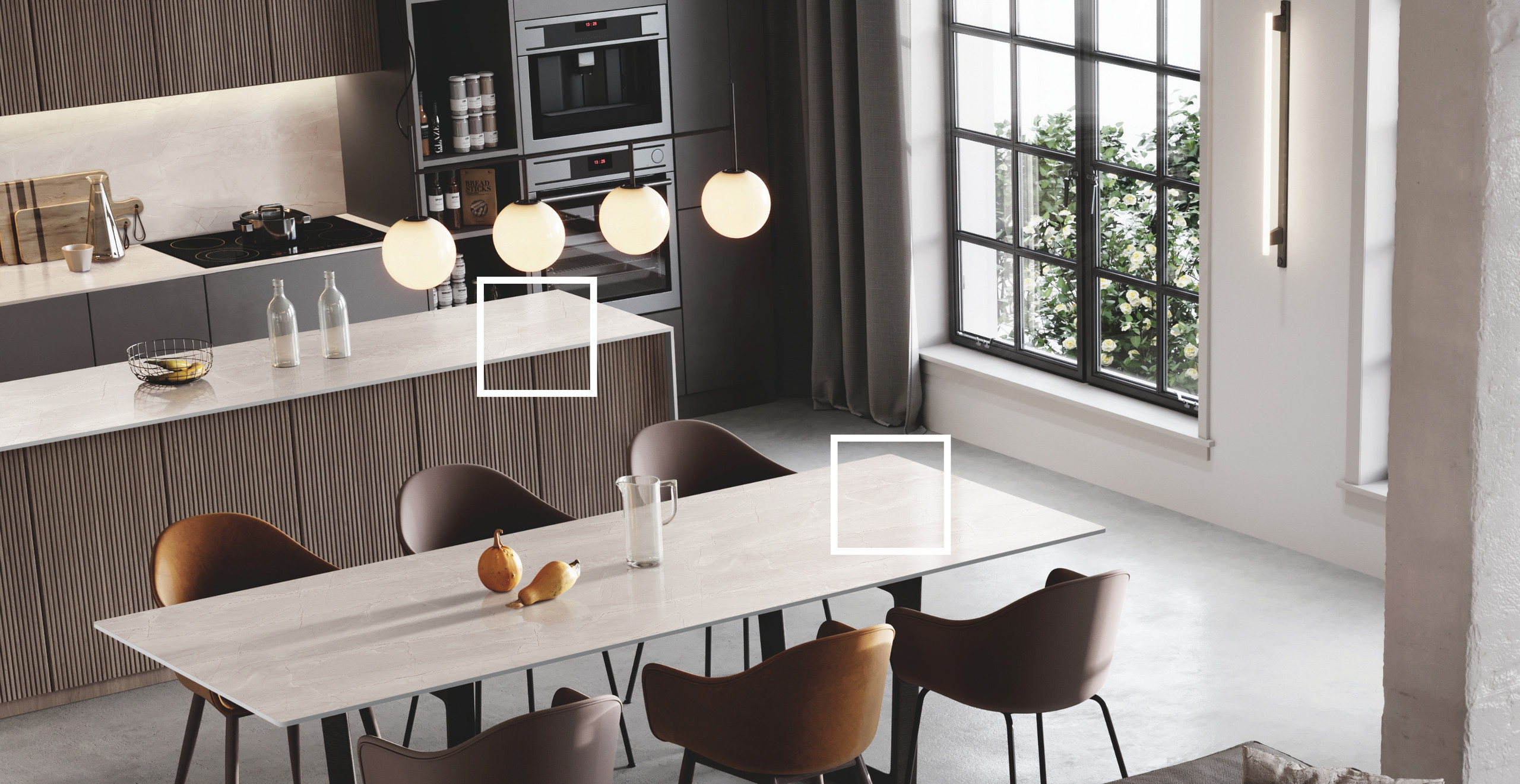 Sleek and strong
At ½" thick, the new THINSCAPE® Performance Top designs don't lose any of the strength that make them bold statements built to last. Sleek and strong, the new designs are modern, light, soft, and warm.
Pairing sun-filled spaces with a blend of surfaces that are both rough and refined gives industrial design a new sophisticated yet approachable feel. Smooth metals, painted brick, and lightly sanded wood finishes create a sense of refinement once missing in industrial design. The new, warmer whites of Solenne Marble and Tortona Quartzite create an inviting environment when paired with this contemporary aesthetic.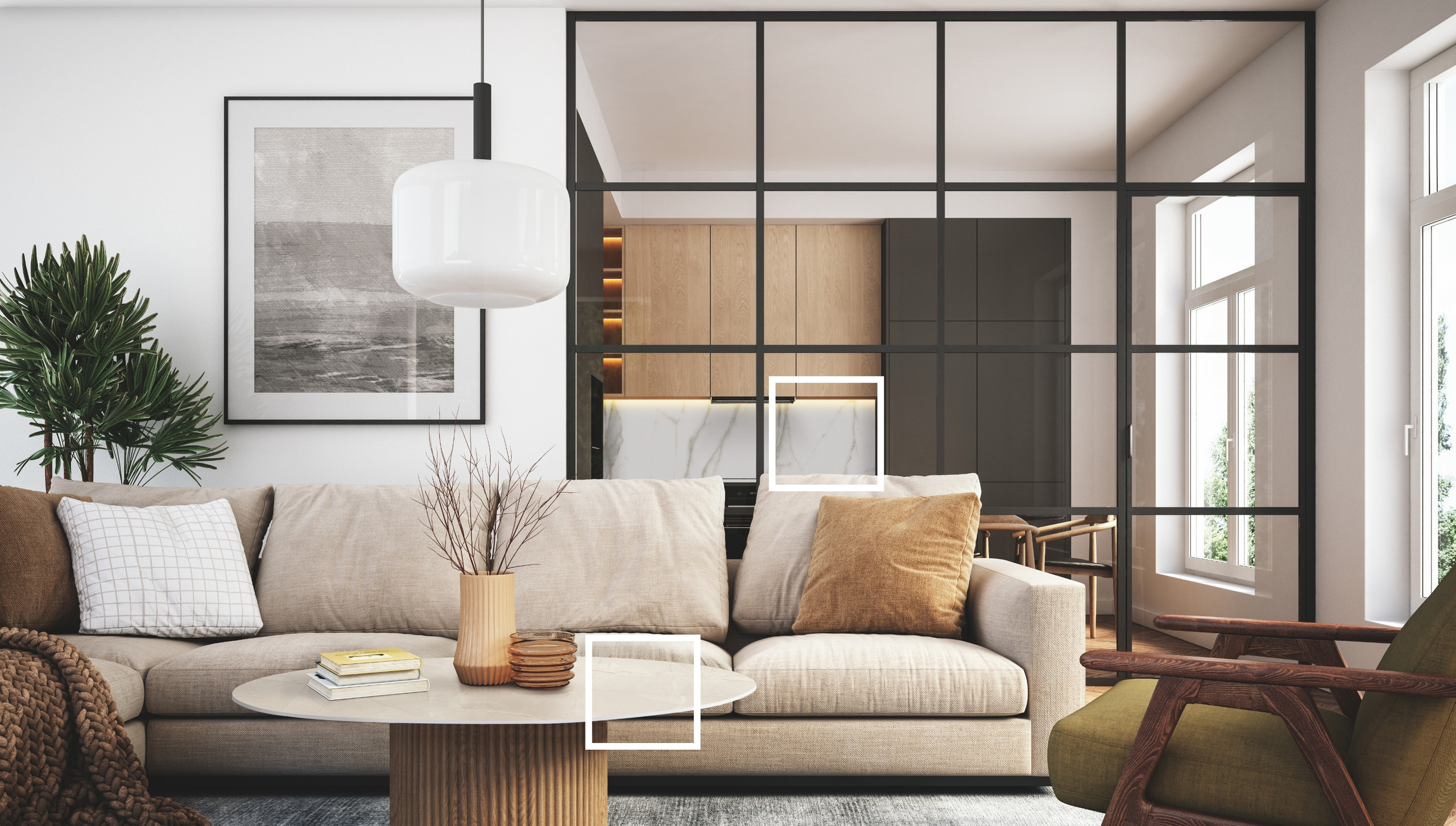 Exposed elements of aged materials are balanced by the delicate details in the unexpectedly thin profile of THINSCAPE® surfaces. The combination adds a subtle edge and a harmonious blend of contemporary and industrial.
The new semi-gloss luster finish on THINSCAPE® designs brings soft texture to flat surfaces, with a subtle pebbled feel that reflects light. The finish complements the warm white designs, which together make an industrial space feel fresh, elegant, and welcoming in kitchen countertops or tabletops.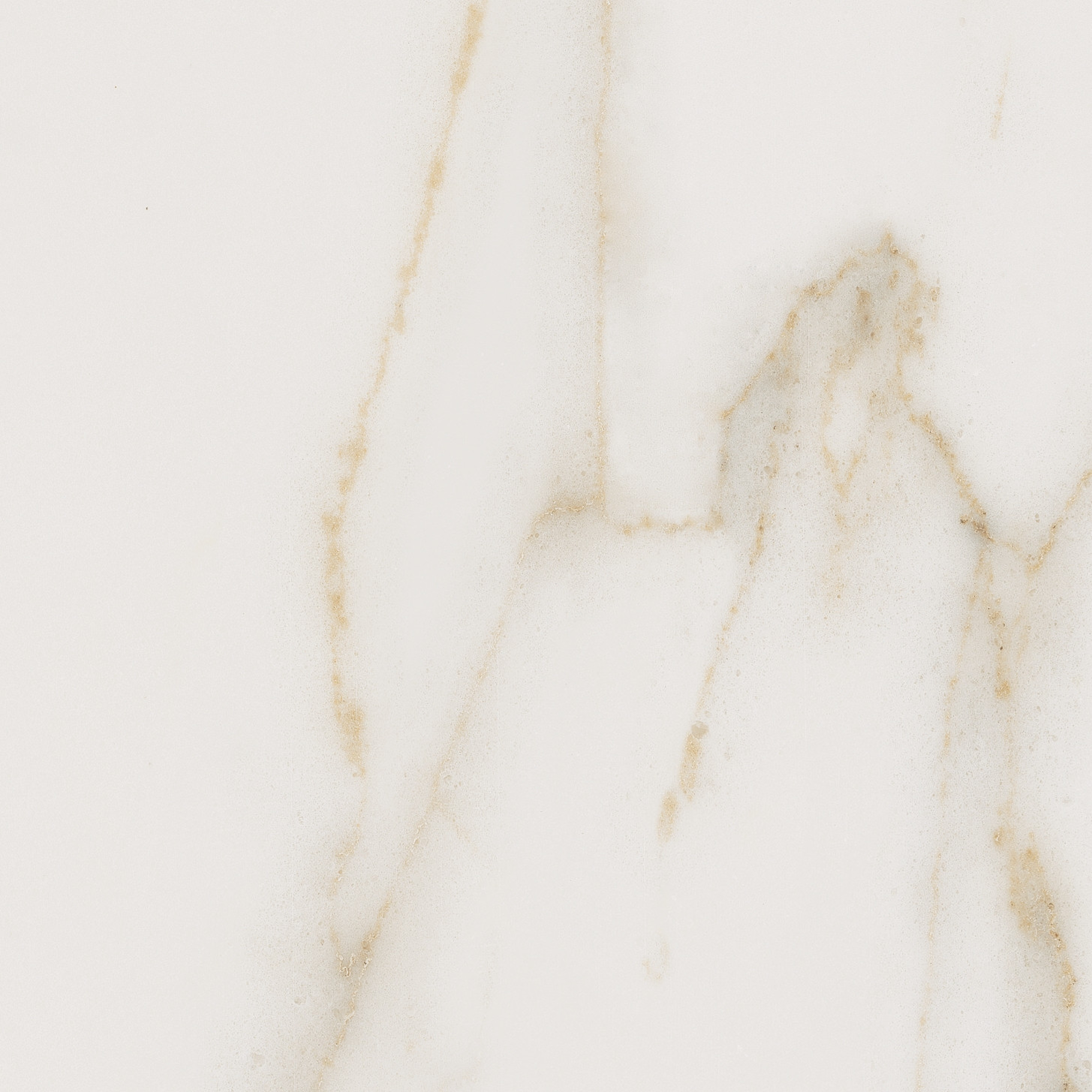 WILSONART&reg THINSCAPE
Solenne Marble.
TS508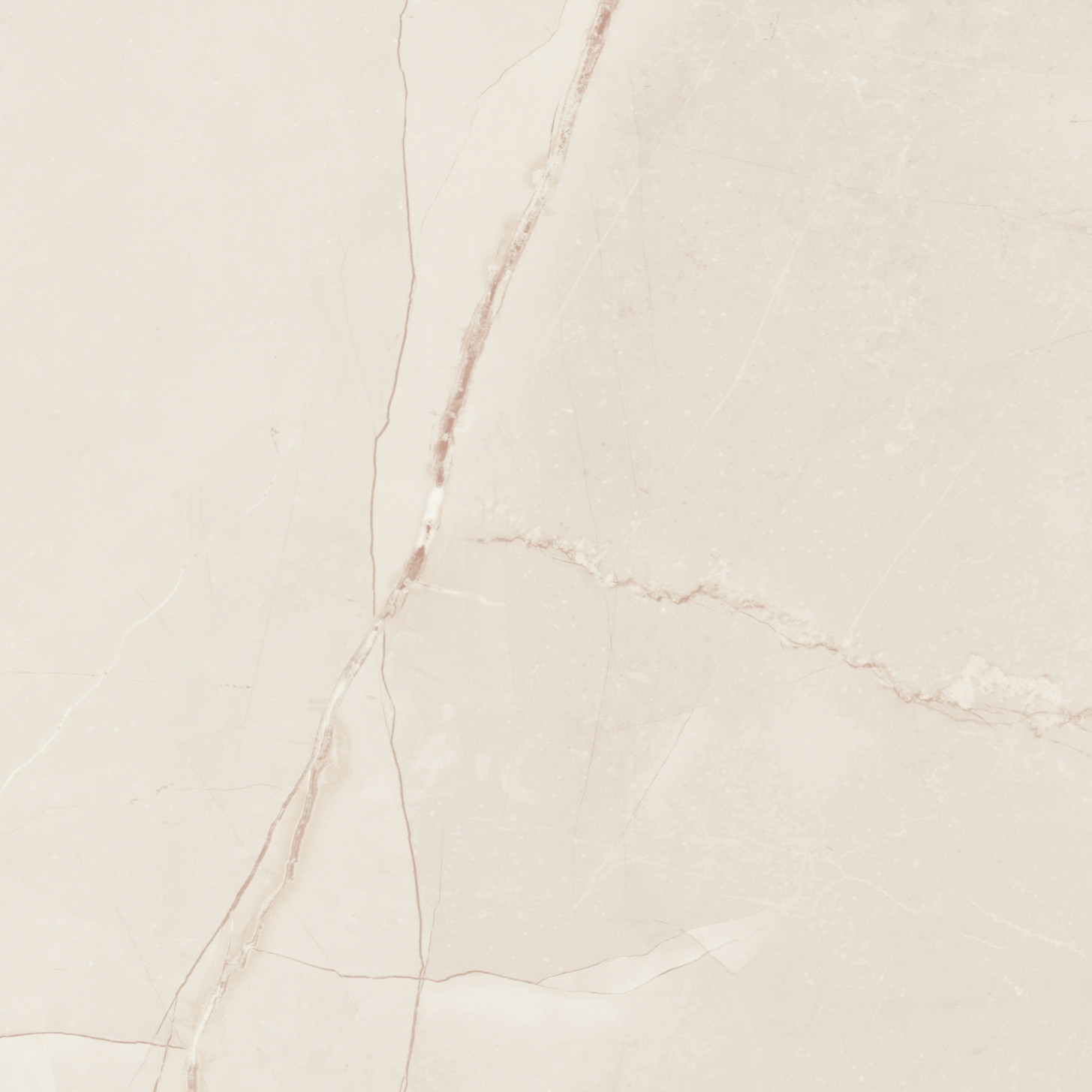 WILSONART&reg THINSCAPE
Tortona Quartzite.
TS509