Nature-inspired HPL looks that
embrace the senses
During months of working from home, remote schooling, and delayed travel, the pandemic fueled an increase in home renovations. A lack of physical connection means people are leaning into their senses and opting for materials that can ground a space.
Homeowners are looking to designers to create a home that feels like the epicenter of wellbeing. Inspired by a connection to the outside world, design trends welcome the look of authentic materials.
This is especially true of new stone looks in the Wilsonart® HPL Residential Collection that embrace dramatic patterns and natural textures.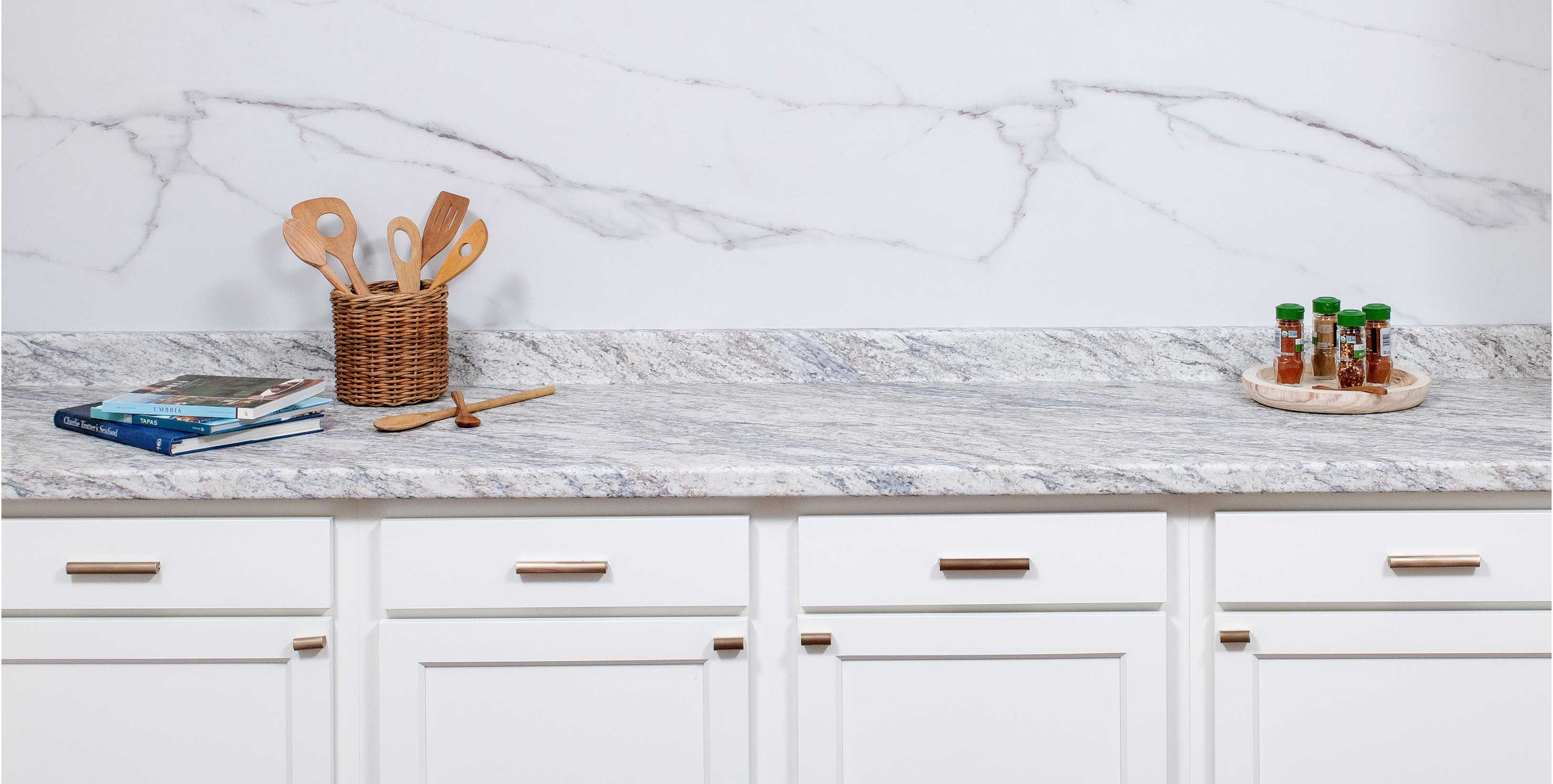 Nature inspires new stone palettes that bring the outdoors inside. Updated granites in Bella Romano and Granito Cascata retain a rugged sense of adventure with a refined grey palette perfect for creating a cozy, comfortable oasis.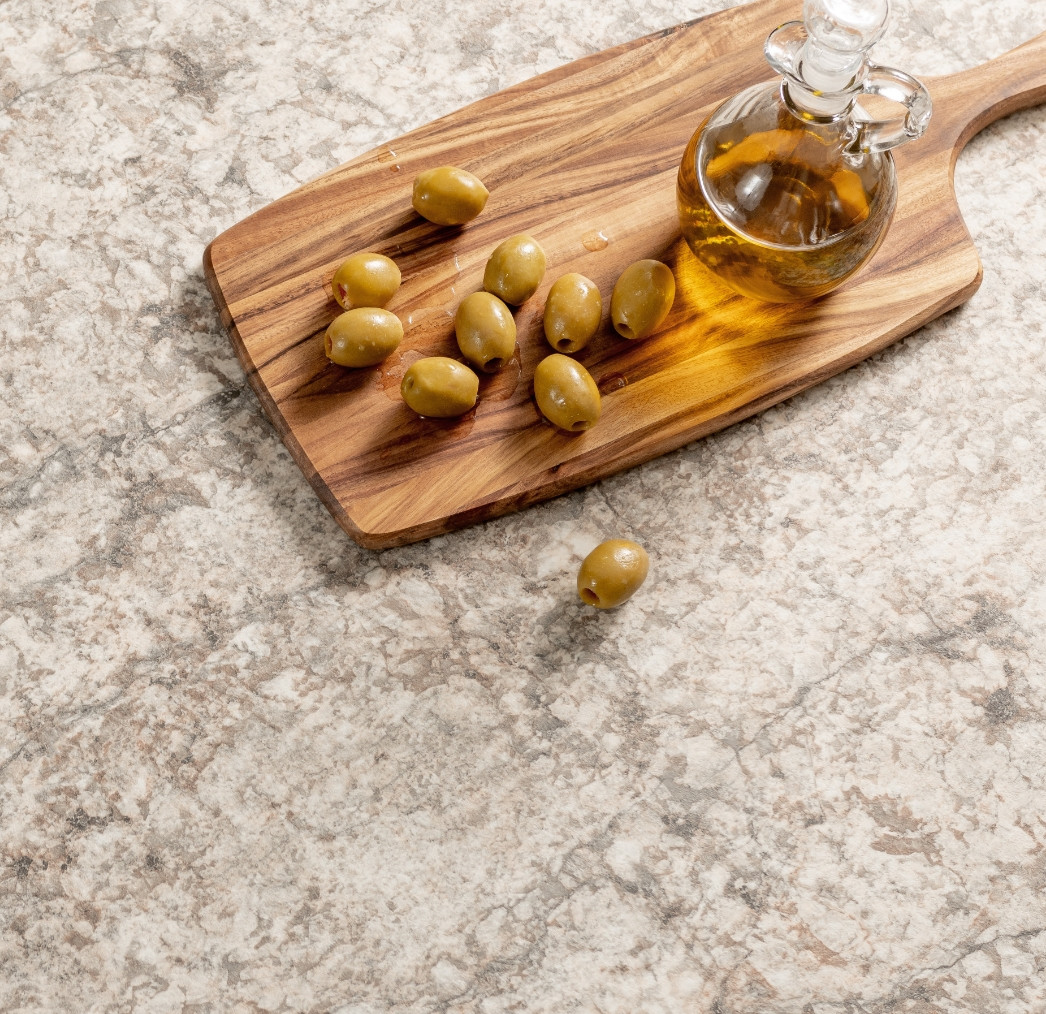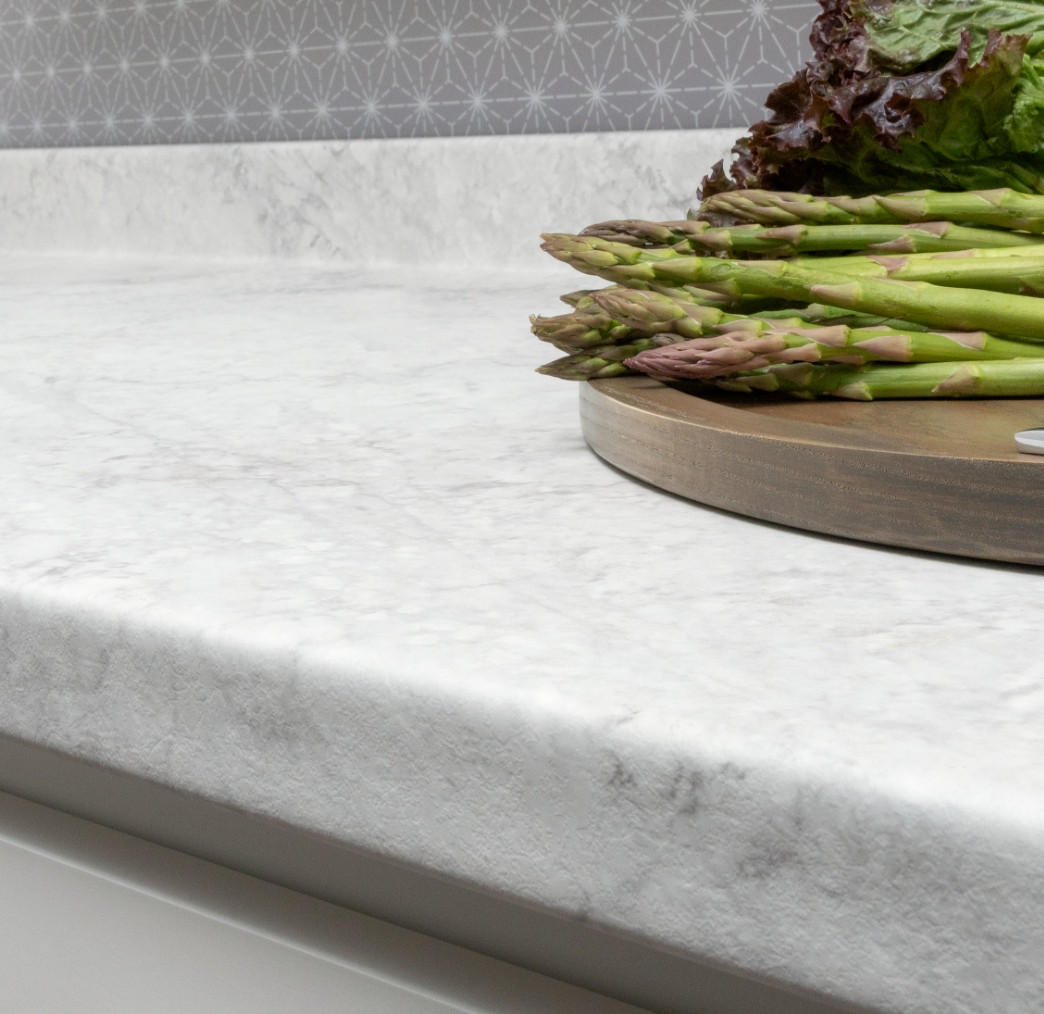 The new Fieldstone finish, with its subtle matte feel, tumbles from natural inspiration into a surface that promotes a sense of connection to the elements. The finish yields a sensory experience that connects us back to the natural world, through touch and sight.
Smooth Serenity
Mindful matte finishes on soft stone designs offer a modern escape and a break from the hustle and bustle of our busy lives. The palette features the subtle textures of Quartz Frost and Beachwalk that evoke serenity in any residential space.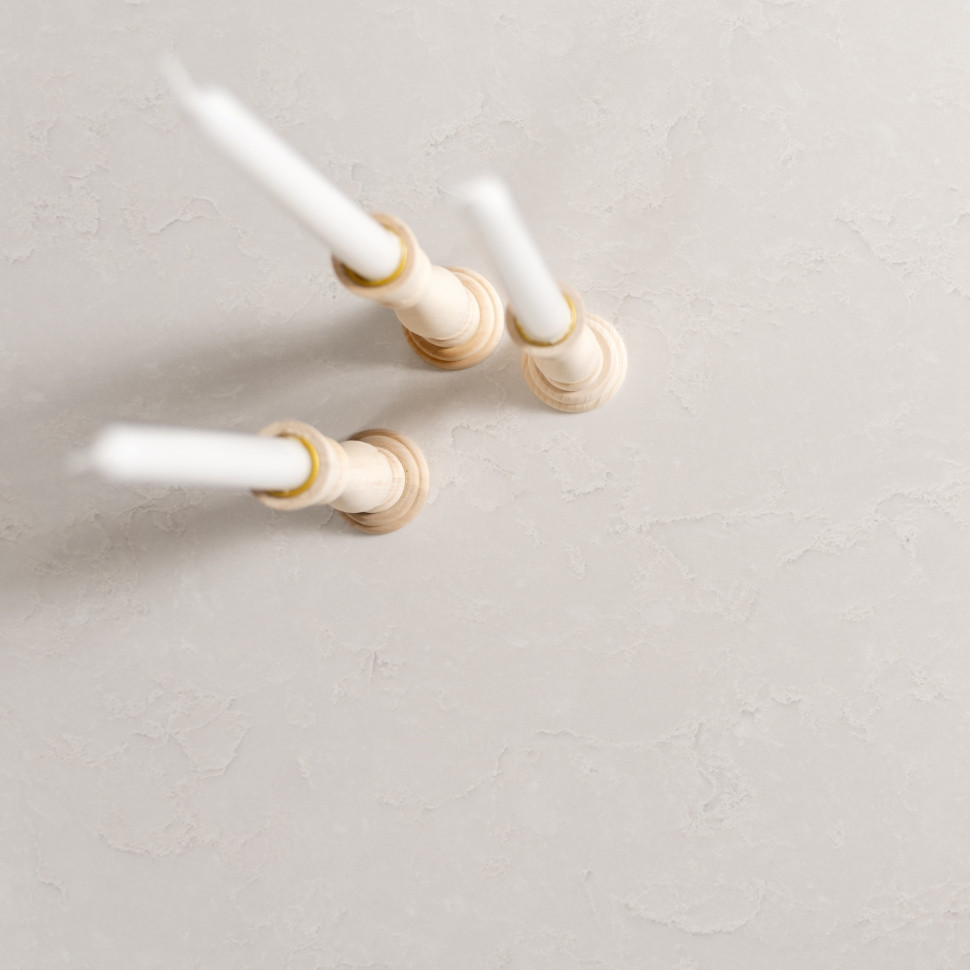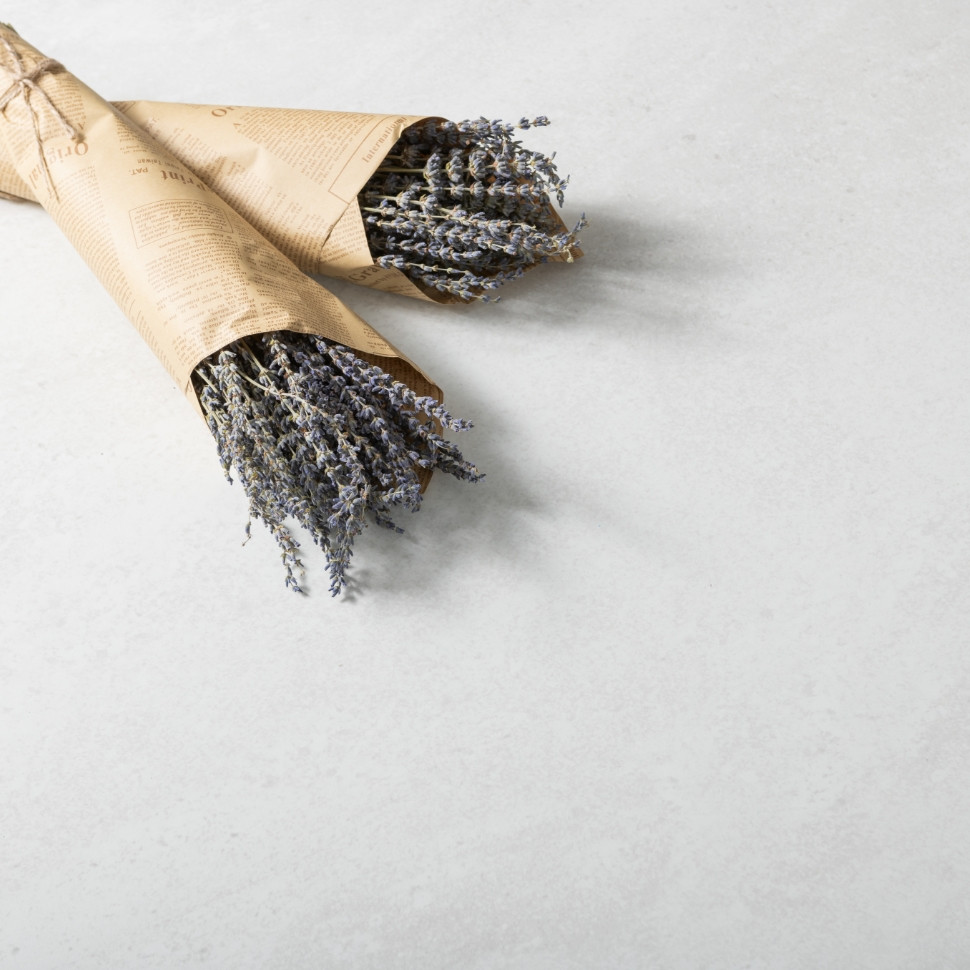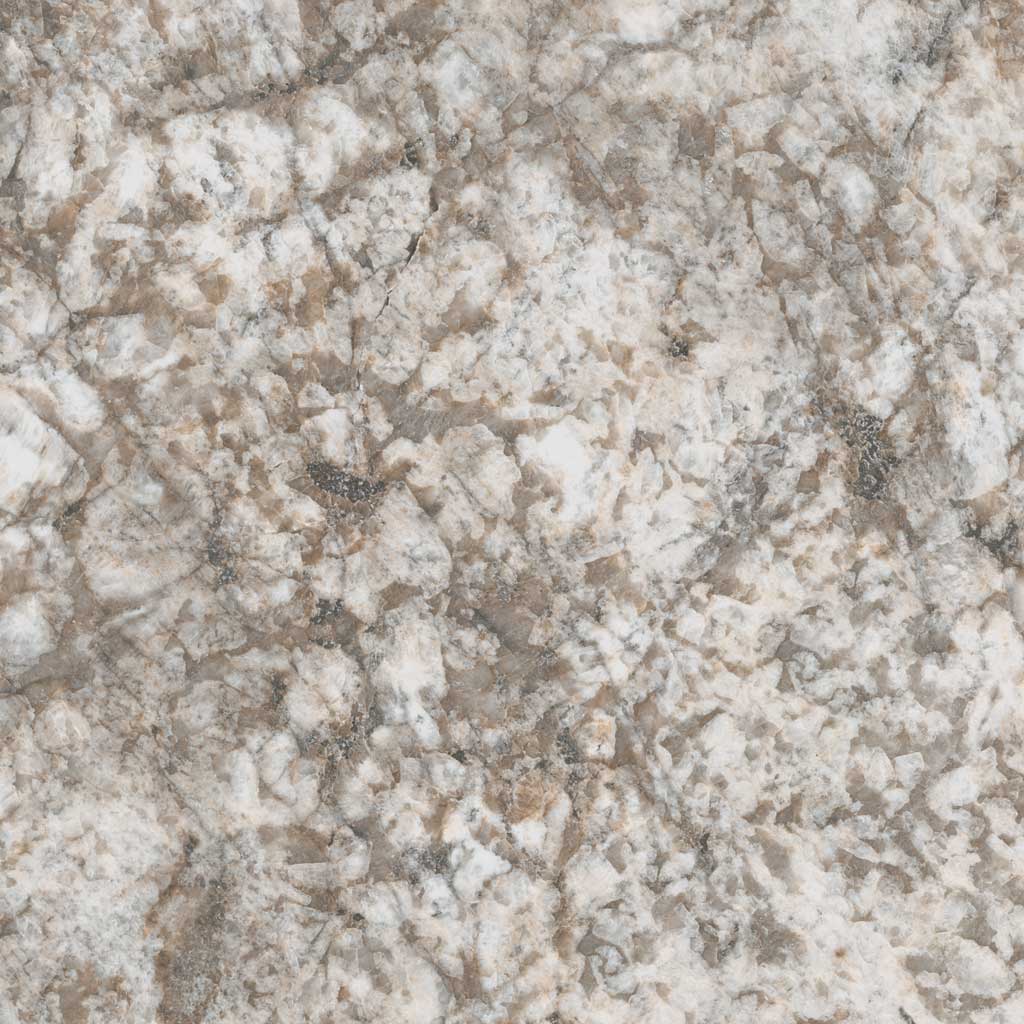 WILSONART&reg HPL
Bello Romano.
5039K-15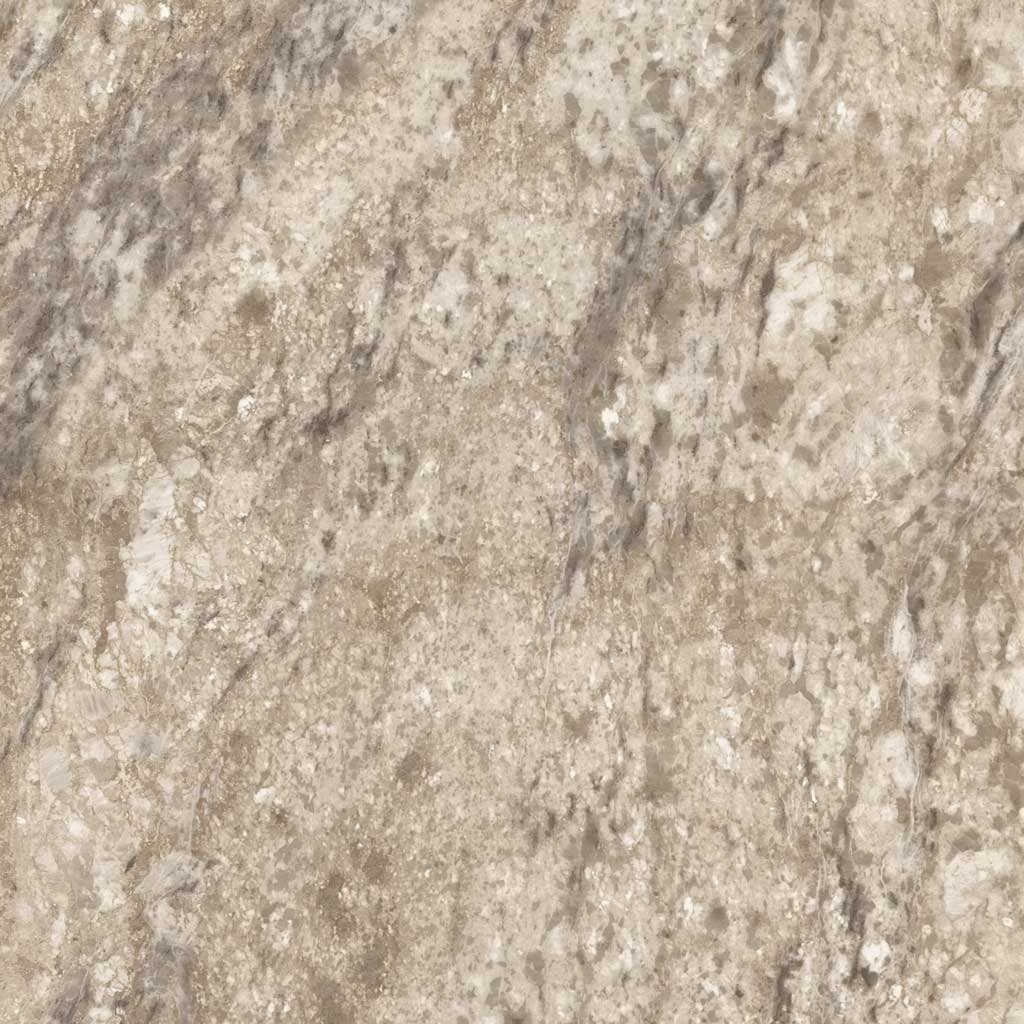 WILSONART&reg HPL
Granito Cascata.
5041K-15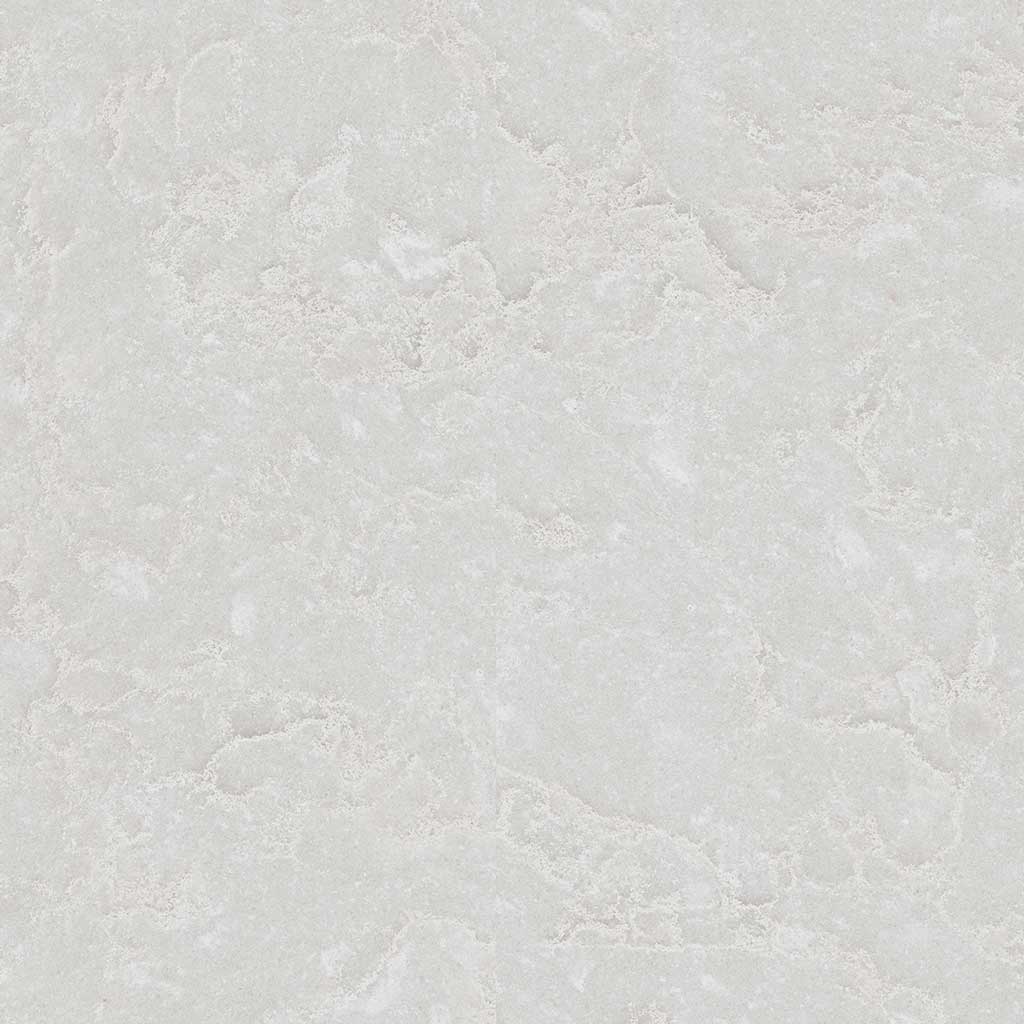 WILSONART&reg HPL
Quartz Frost.
5031K-07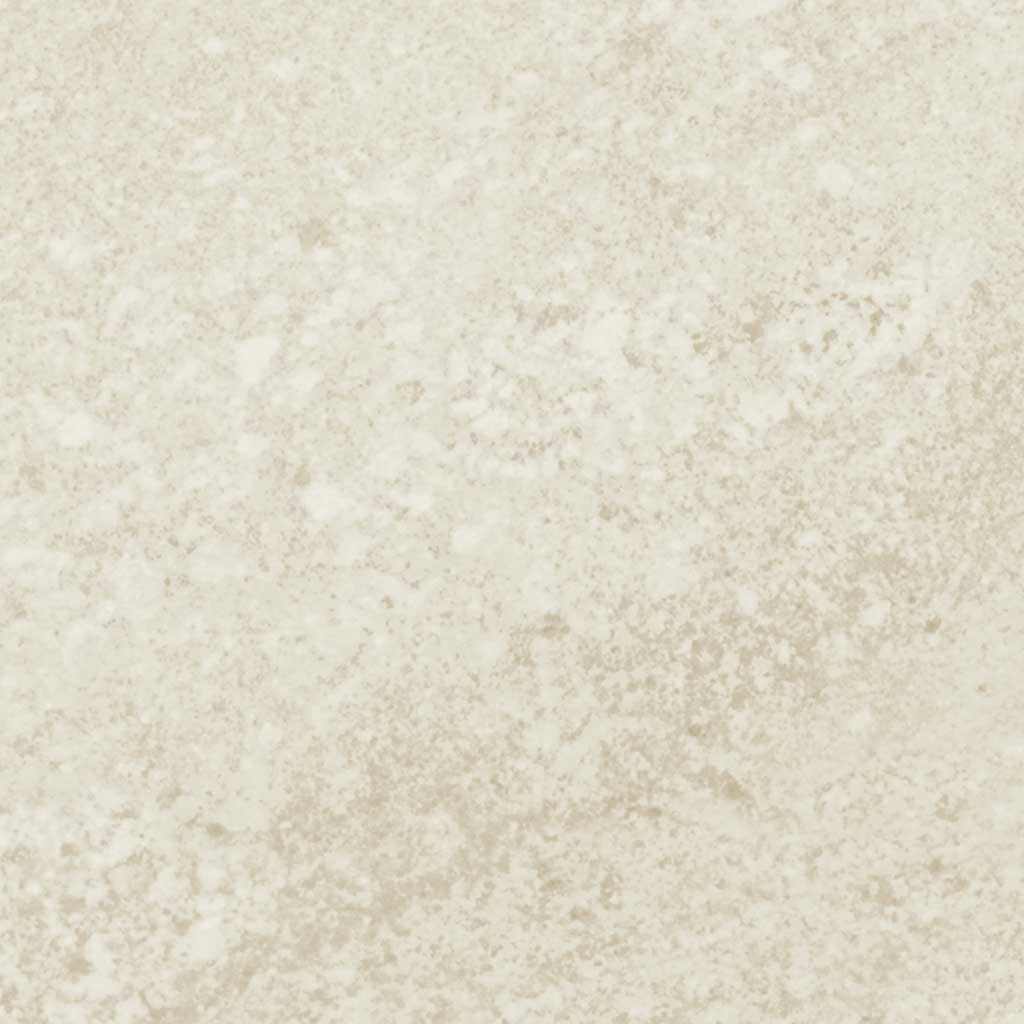 WILSONART&reg HPL
Beach Walk.
5044-60