Wilsonart® Home Surfaces Facilitate 2023 Design Trends
As we move into 2023, it's a good time to reflect on interior design trends and see what colors, materials, and looks we'll be exploring in the new year. It's also a good time to get a peek into the Wilsonart® Home portfolio of products that will be making their way into next year's design projects. Here's what we have to look forward to:
Spaces Move Toward Functional and Sensory
In residential design, we've noticed a shift toward a life-centric approach. Today's designers are more thoughtful in their design, considering the many ways a space will be used.
73% of interior design experts chose quartz countertops.
Source: Fixr.com Kitchen Countertop Trends 2022
Kitchen and Bath designers demand: 45% white/cream designs and 24% grey designs
Source: Kitchen & Bath Design News
62.5% of dealers/designers say that clients prefer countertop designs with subtle patterns.
Source: KBDN survey
94% of homeowners and designers value sustainability.
Source: Forbes
With more people working and learning at home, living spaces are evolving to accommodate our multifunctional lives. Design experts are developing spaces to facilitate function and family, recreation, and relaxation.
Designers are creating sensory zones that pamper the five senses and provide a haven for quiet moments or socializing. Color and texture will both play an important role in establishing the harmony and personality of residential spaces. And at the center of it all: the surfaces will set the stage in terms of multi-functional performance and sensory appeal.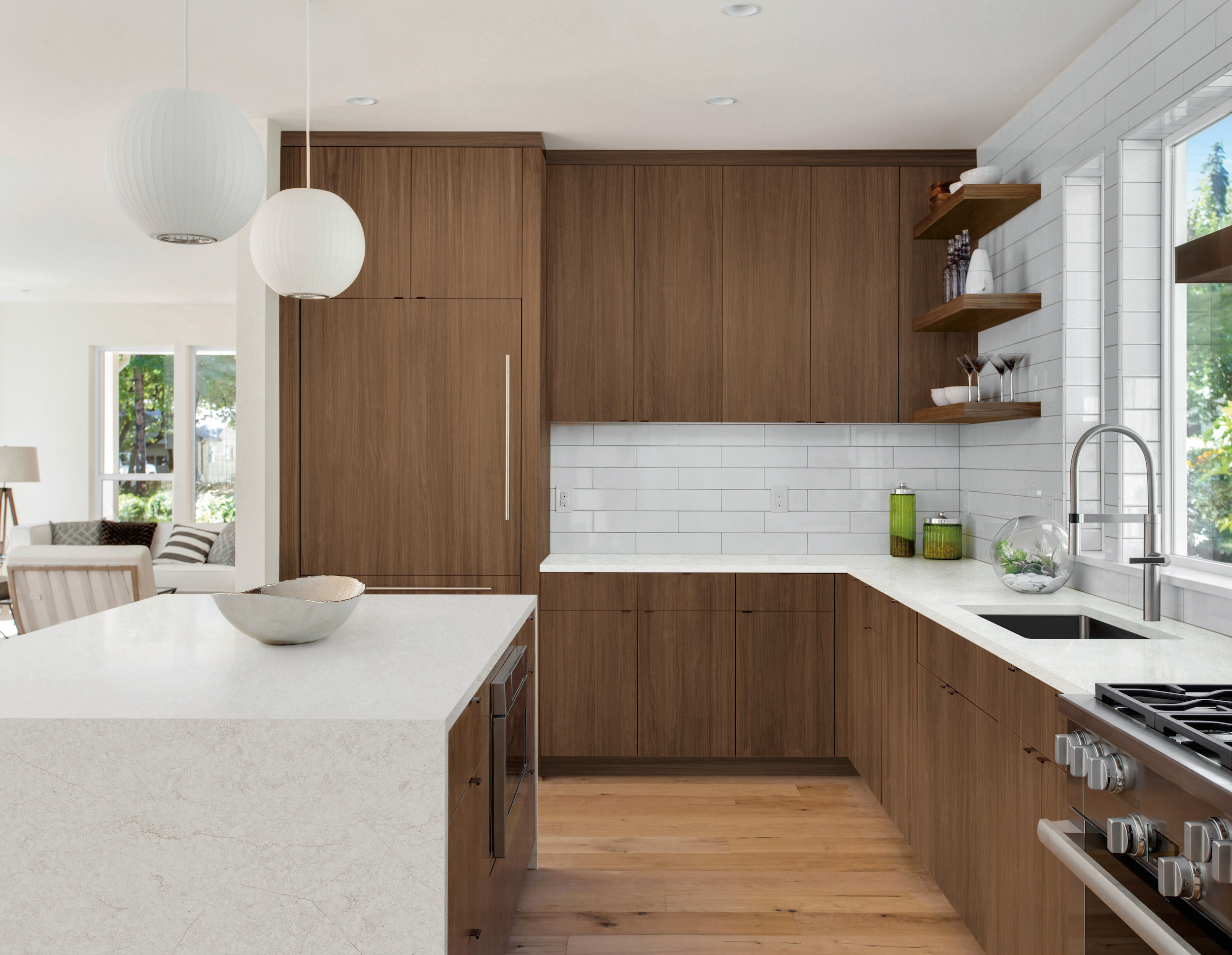 To accommodate everyday living, Wilsonart is continually introducing versatile materials that facilitate increased productivity and leisure, balancing excitement, luxury, and comfort. We can look forward to seeing these and our timeless surfaces in today's trending spaces:
Lush pantries

Open-concept bathrooms

Functional foyers and hall storage

Experience rooms

Secondary and tertiary kitchens

Expanded mudrooms
Products that balance functional and sensory appeal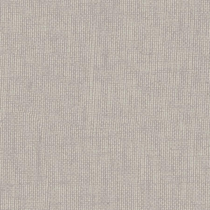 Wilsonart® Interiors
Frosted Tabby
5053-60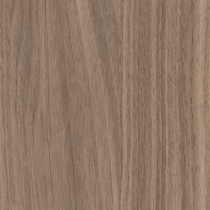 THE LUJO® COLLECTION
Ocala Walnut
8256K-05

Wilsonart® Tracelesstm
Silk Velvet
15513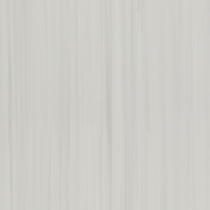 Wilsonart® Solid Surface
Arctic Drift
9246SS
Texture Therapy Welcomes Visual Emotion
"One of the biggest 2023 kitchen design trends is mixed materials. We're seeing a trend toward using multiple materials in one space to create an exciting and unique look" - REMAIN & REMIND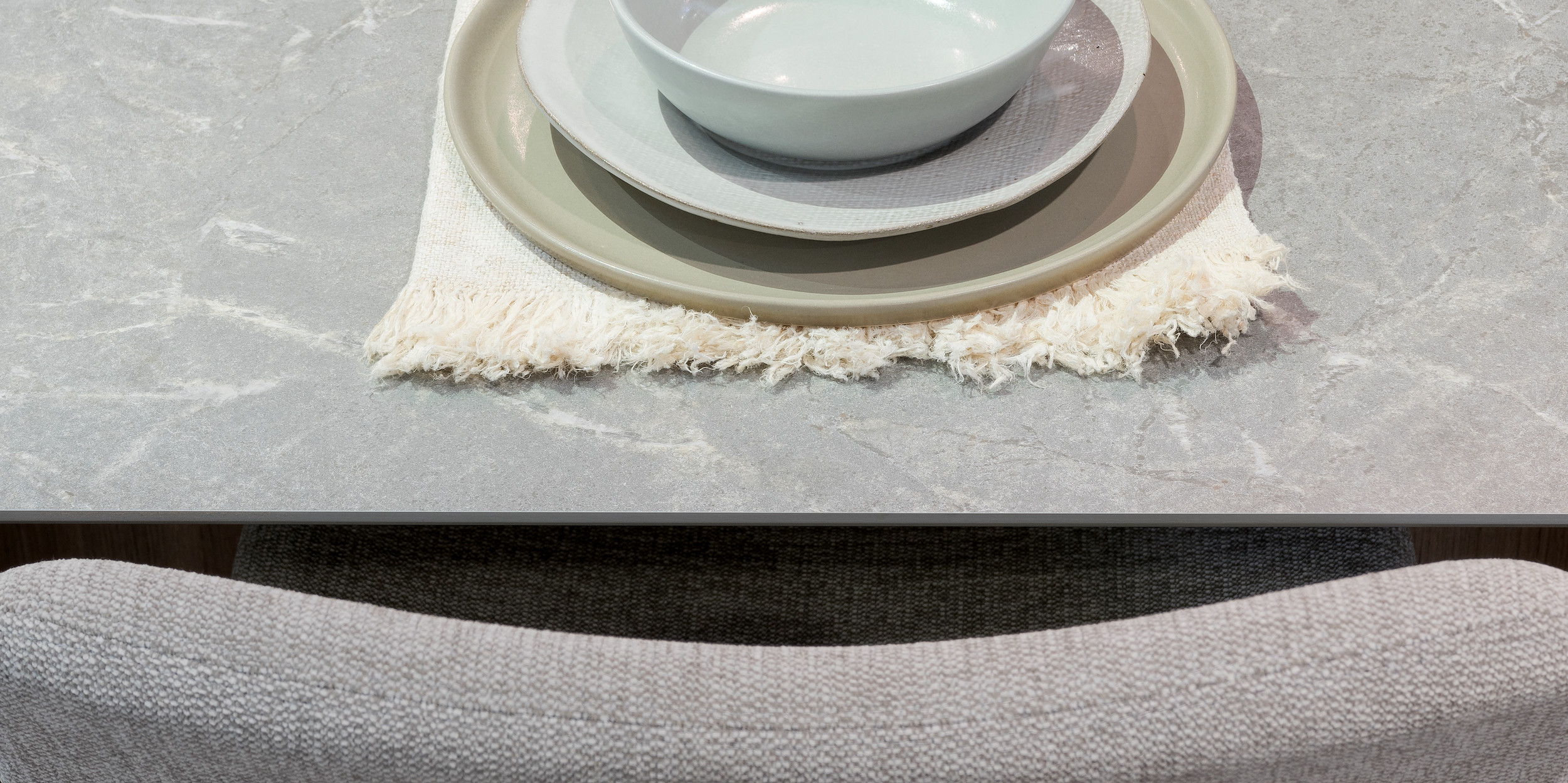 How a material will perform is crucial, but the visual emotion of space is also key to designing for today's creative yet stressed society. Thoughtful design reflects how each element will move in a space and the feeling it evokes. In design, perceived texture – the anticipated sense of touch – is a palpable, tactile sensory experience that we'll see more of in 2023.
Communal spaces must be invigorating yet calming – sensory yet sophisticated – at the same time. By moderating colors and textures, designers usher in the new and exciting without overwhelming the senses.
Color therapy uses warm and cool colors to regulate the feeling of a space. Texture therapy plays a similar role, with dimensional textures providing stimulation and smooth textures offering serenity.
In addition, texture adds quality to color and brings visual intrigue to level surfaces. Mixing or layering materials, colors, and textures adds dimensional interest, especially when texture is added to vertical surfaces, like walls and cabinets – another trend we're embracing more of recently. Woodgrains like Sabine Walnut (pictured in the kitchen photo in the section above) may be used to add a natural depth to cabinets, while stone surfaces like Fossa Falls quartz can subtly add nicely contrasting movement to the same kitchen or bath.
Products tailored to texture therapy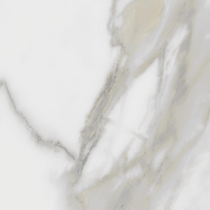 Wilsonart® HPL
Borghini Marble
5062-38

Wilsonart® Tracelesstm
Peacock Velvet
15519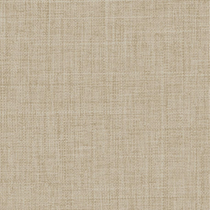 Wilsonart® Interiors
Sabbia Tessere
5051-60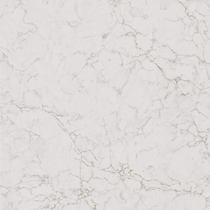 Wilsonart® Quartz
Fossa Falls
Q4065
Neo-Ecology Melds With Neo-Nature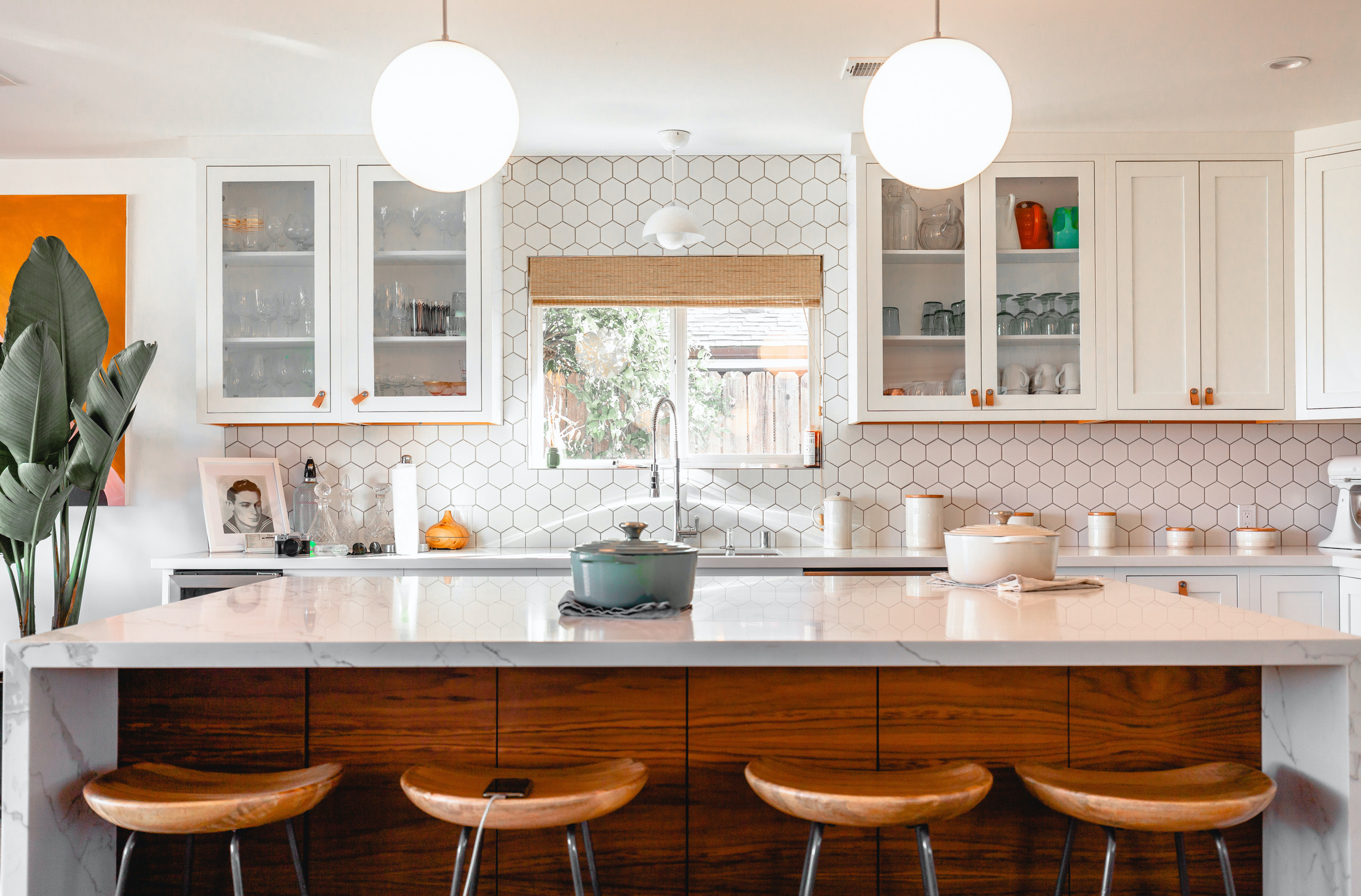 Homeowners and residential designers continue to embrace wellness and mental health, using the outdoors as a source of inspiration for interiors. Patterns, textures, and colors cling to those found in nature. These include woodgrains and warm wood tones, stones, natural textiles, and cool finishes that mimic the character of water.
In addition to incorporating the serenity of natural design, the demand for eco-friendly surfaces is ramping up. Homeowners are attentive to the impact of manufacturing, use, and deterioration of the materials they consume.
With neo-ecology and neo-nature top of mind, designers and homeowners will be gratified by Wilsonart's sustainability commitment. All Wilsonart® products are inspired by natural beauty and engineered to preserve the greatness of nature itself. We're developing ever-smarter surfaces that leave an ever-shrinking impact.
Surfaces and ongoing sustainability
HPL: Leading the industry in post-consumer recycled content, Wilsonart's HPL has been awarded the laminate category's first Declare label. Our accompanying Wilsonart® Adhesives are specifically formulated to offer unparalleled bonding performance for HPL and other surfacing products. Unlike many competing adhesives, Wilsonart Adhesive exceeds indoor air quality industry standards.
THINSCAPE®: Timeless and durable, THINSCAPE® meets GREENGUARD Gold Certification's strict chemical emission limits.
Quartz: Manufactured with up to 93% high-quality natural quartz crystals, our Quartz is low emissions and highly durable.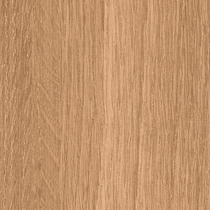 THE LUJO® COLLECTION
De Soto Oak
8245K-05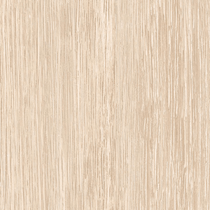 THE LUJO® COLLECTION
Clearwater Oak
8247K-28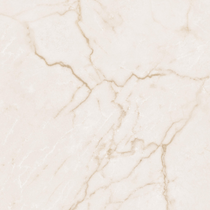 Wilsonart® THINSCAPE®
Soluna
TS511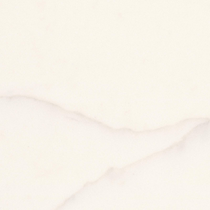 Wilsonart® Quartz
Victoria Mist
Q4073
Set the Stage With Wilsonart® Home
Countertops have always been at the center of kitchen and bath design. They ground the space and can provide a neutral or light backdrop for dramatic elements. Or they can be dramatic elements themselves. Whatever your next design project, our products set the stage for horizontal and vertical surfaces. High performing, easy to clean and maintain, Wilsonart® Home products will last long into the future for timeless interior design. Our broad range of textures, tones, and patterns facilitate tomorrow's trending interiors.
Join us at the 2023 KBIS Premier Kitchen & Bath event in Las Vegas this coming February. We'll explore timeless and trending looks in our Wilsonart® Home portfolio of products, including HPL, TFL, THINSCAPE®, Solid Surface, and Quartz surfaces.