STYLE THAT REVOLVES AROUND EVOLUTION.
Consumer research suggests that lack of storage is a trending reason for home renovation. But why is more storage needed in a world that embraces simplified residential design? The answer to this question is found in the lifestyle shifts that many are experiencing as our social and work lives continue to evolve. Following the trend is simple with Wilsonart® Interiors. Start focusing on intimate design details that transform cabinets, drawers, and open-shelf interiors with another layer of personal style.
Storage in kitchens, foyers, playrooms, maker/hobby rooms, mudrooms, and multitasking bedrooms is growing in importance as we spend more time at home. For example, casually elegant accents and open shelving have become the new jewelry of the kitchen. Wilsonart® Interiors make it possible to enhance these accents with soft textile and linen patterns that coordinate with a variety of tones. Open-concept shelving can also be sprinkled in and balanced against closed storage to signify specialty cooking and eating zones.
The kitchen island has also become a hybrid space. Due to closed and open storage, work surfaces like the island can allow for socializing, cooking, and conversation. It's clear that practical, sophisticated storage is now a vital component of the home. Luckily, Wilsonart® Interiors are prepared to beautify any storage space with styles that incorporate beauty from the inside, out.
Open storage is the new accessory.
Wilsonart® Interiors upgrade cabinetry and storage with sophisticated design, letting you create more long-lasting polish than ever before. Start creating inner beauty with soft textile and linen patterns that coordinate with the full range of authentic woodgrains found in The LUJO® Collection.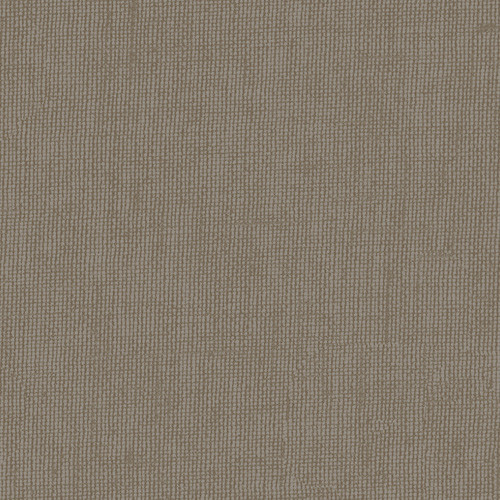 WILSONART® INTERIORS
Heathered Tabby
Find casual comfort with the grey background and simple taupe woven structure of Heathered Tabby. The overall visual effect feels organic when paired with a subdued matte finish.
5055-60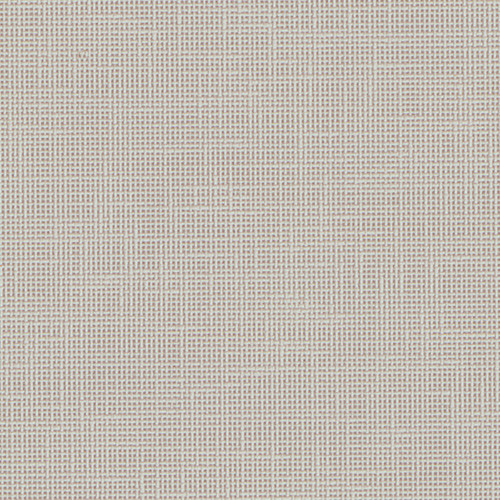 WILSONART® INTERIORS
Classic Linen
The taupe background, light taupe warp, and weft "threads" of Classic Linen offer a modern, near-monochromatic look that is finished with a fine velvet texture.
4943-38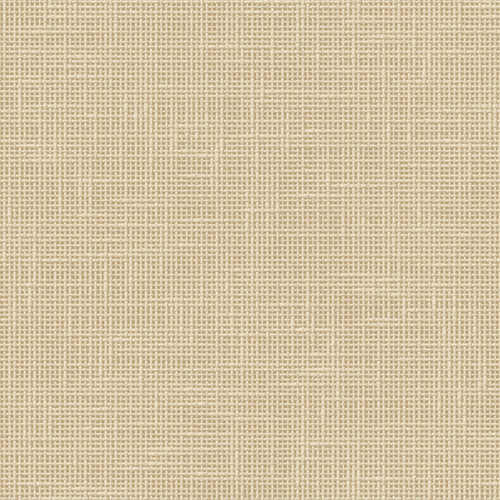 WILSONART® INTERIORS
Flax Linen
Flax Linen has a golden background with cream-colored warp and weft "threads" that emerge from the warmth of a fine velvet texture finish.
4990-38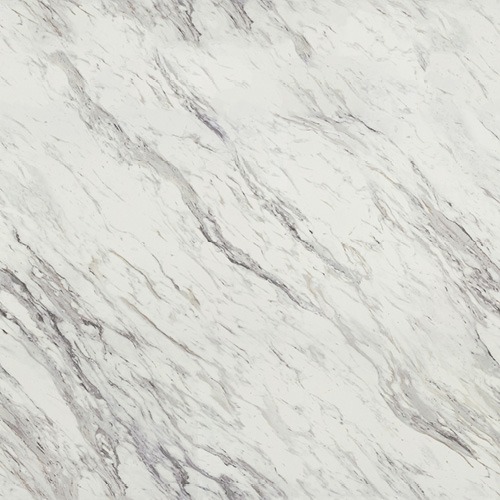 WILSONART&reg HPL
Calcutta Marble
This classic, large-scale Italian marble design has a signature grey and taupe vein structure. Use Calcutta Marble to add a hint of luxury to the Bright & Bold palette.
4925K-07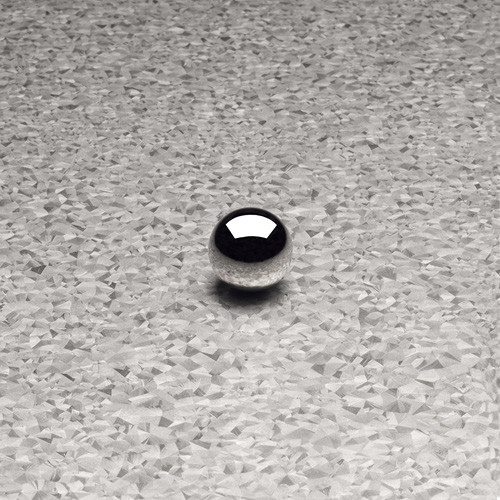 WILSONART® DECORATIVE METAL
Crystal Steel
The galvanized look of Crystal Steel from Wilsonart® Decorative Metals offers exquisite detail and gleam. Color variations occur from sheet to sheet, which allows every application to present a unique, personal appearance.
S6501-00408
WILSONART&reg THINSCAPE&reg
Soapstone Mist.
European-inspired THINSCAPE® in Soapstone Mist works perfectly as a countertop for the Scandi palette. This grey soapstone features natural veining and a luster finish that makes a statement without detracting from beautiful cabinetry or shelving.
TS307
MOOD BOARD COLLECTION
Discover more palettes from the Wilsonart® Material Formula.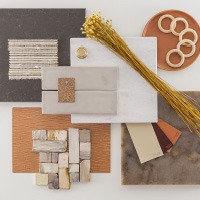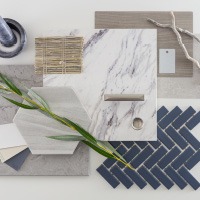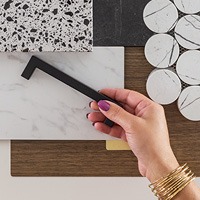 THE WILSONART® MATERIAL FORMULA