Serenbe, a wellness community located on the edge of Atlanta, Georgia, promotes harmony with the natural world by creating spaces that link nature to the community. Miles of nature trails connect sustainably built homes to a variety of arts and culture activities that allow creative residents to thrive. Upon discovering the area in 1991, founders Steve Nygren and Marie Lupo Nygren were immediately entranced and knew this idyllic piece of the Georgia countryside would bring wonder to the lives of its community members.
In keeping with connecting people to nature, Serenbe homes reflect the environment's natural elements. The Rue showhouse — featured in the summer 2022 issue of Rue Magazine — called upon two Wilsonart® Solid Surface selections to harness nature-inspired materials and create a serene space with notes of artistic drama. Hidden Space enriches the kitchen with deep tones that evoke images of the cosmos. The bathroom vanity required Calming Waves to mimic the ocean's movements and inspire a space teeming with tranquility. Both selections unearth the allure of nature, enlivening every feature of this Serenbe home.
The diversity of design options from Wilsonart® Solid Surface allows for versatile looks that not only capture nature's beauty but are also durable and resistant to everyday life. Solid Surface is impact and stain resistant, repairable, and virtually seamless. Wilsonart helps Serenbe defy design expectations, bringing nature indoors so that community members can continue to change the world from their backyard.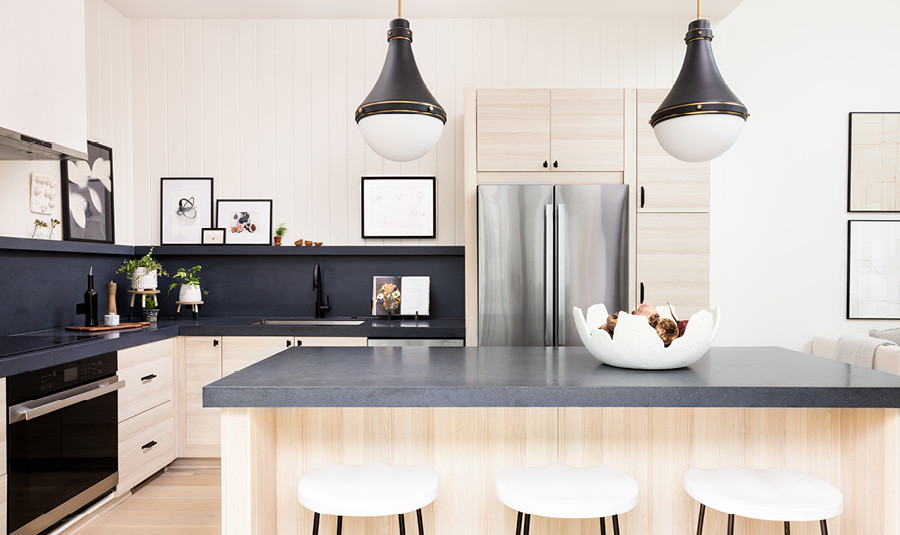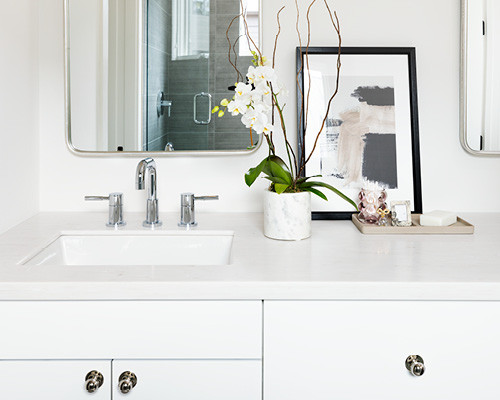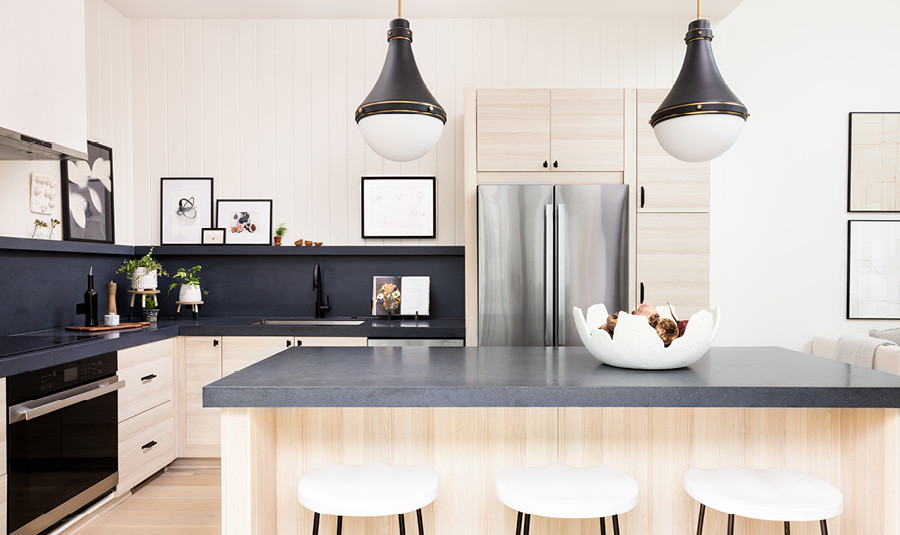 Nature-inspired for an earthy experience.
Perfectly balanced between rich and relaxing, Wilsonart® Solid Surface attracts an abundance of natural lighting and dissolves the line between the natural and the manufactured. The sparkling particulates of Hidden Space glisten against an inky blue background, and the bright details of Calming Waves illuminate a warm, off-white backdrop.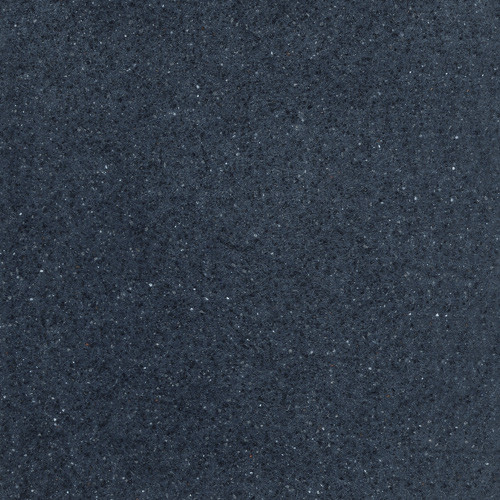 WILSONART® SOLID SURFACE
Hidden Space.
9227SS
Complete the Look.
Wilsonart® Solid Surface in the kitchen and bathroom. Wilsonart® Thermally Fused Laminate (TFL) in the walk-in closet. Even when Wilsonart surfaces are used in separate rooms at the Rue showhouse, a unified design vision is achieved. Taupe (insert design name here) panels from Wilsonart® TFL coordinate perfectly with hardwood floors to complete a closet that exudes modern functionality.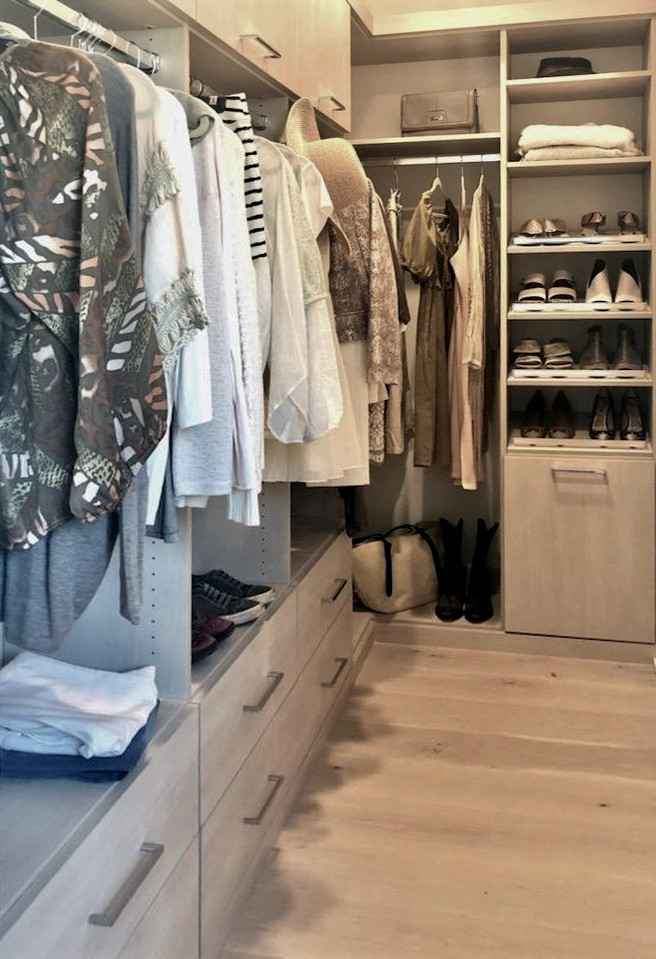 Wilsonart offers cabinet doors in the popular shaker, mitered, and streamlined flat panel profiles.