Welcome to an entirely new level.
THINSCAPE® Performance Tops
We've reimagined the countertop. Introducing THINSCAPE® Performance Tops. Created without a substrate and just ½-inch thick, THINSCAPE® is sleek, elegant, and room-defining.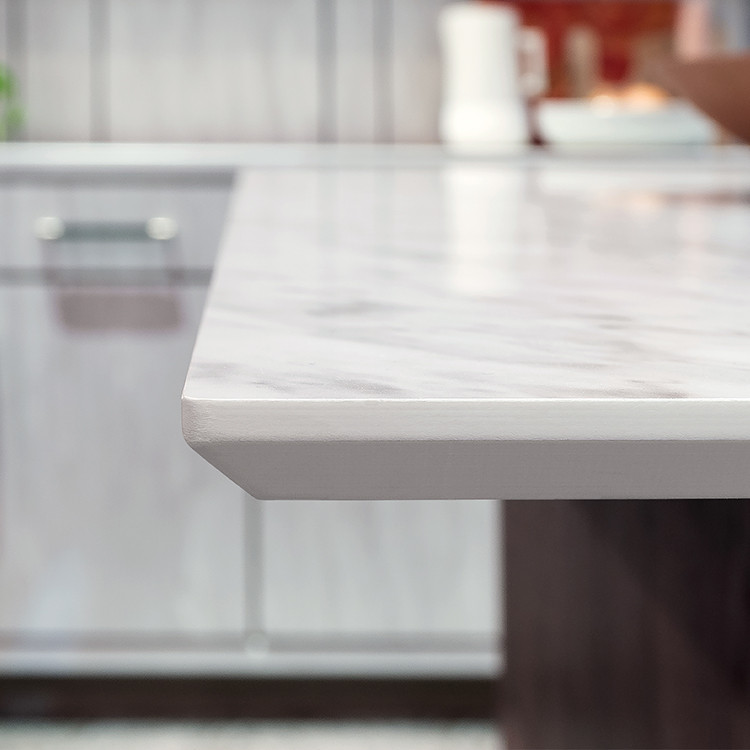 European inspired. Striking. Room defining. Our tops are both on-trend and practical. Exceptionally modern yet unquestionably timeless.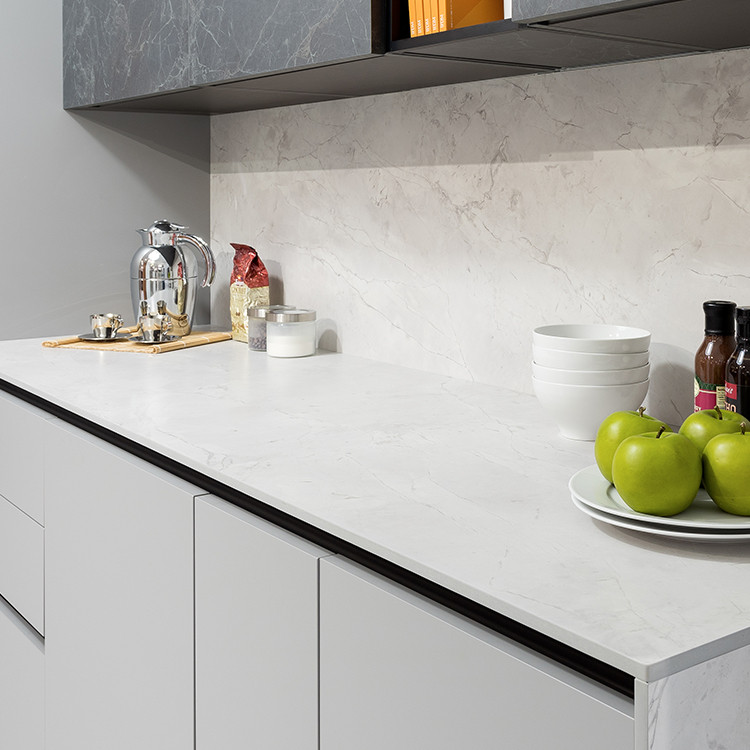 Proven, elegant designs. Zero substrate. Simple to care for, clean, and use everyday. THINSCAPE® Performance Tops provide the ultimate solution in countertop simplicity.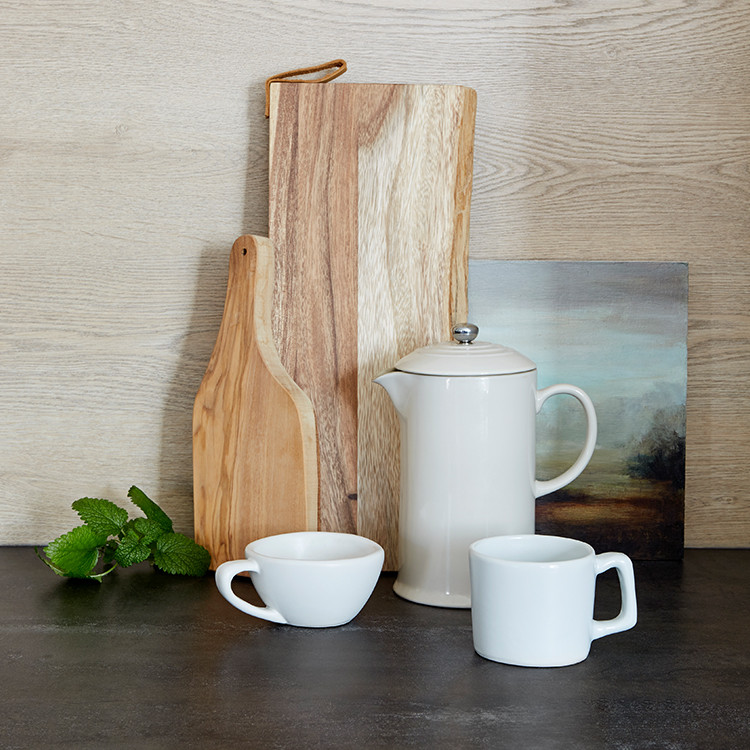 Engineered in layers to be exceptionally dense. The 1/2-inch construction also features non-porous, impact, scratch, and moisture resistance that offers next-level durability and performance.