Bathroom Surfaces Designed for Any Space
Whether it's vanity tops, shower or bath surrounds, or cabinet doors, our bathroom surfaces offer the latest in on-trend designs with superior performance.
Inspiration for the Morning Routine
Over-the-Top Vanities
Build the bathroom of your dreams using versatile, simple-to-care-for material like our Solid Surface or one of Earth's most abundant materials: Quartz. Seamless, smooth, and non-porous, meaning moisture won't become a problem near sinks or tubs.
Solid Surface can be used for a virtually seamless look with thermoformable capabilities to bring depth to your bathroom surface.
Surrounded by Serenity
Ready to turn your bathroom into the luxurious oasis you've always wanted? Wetwall, one of our latest surface innovations, features 17 stunning, water-proof wall panels that are lightweight and easy to install. Ideal for wet-area applications, Wetwall lets you transform your bathroom from outdated to updated in half a day. Wetwall is also a grout-free surface requiring little maintenance, so you can spend less time cleaning and more time relaxing.
Cabinet Doors
Wilsonart makes it easier than ever to coordinate design across many surfaces. Our new cabinet door program offers made-to-order doors and drawer fronts to complement any bathroom style.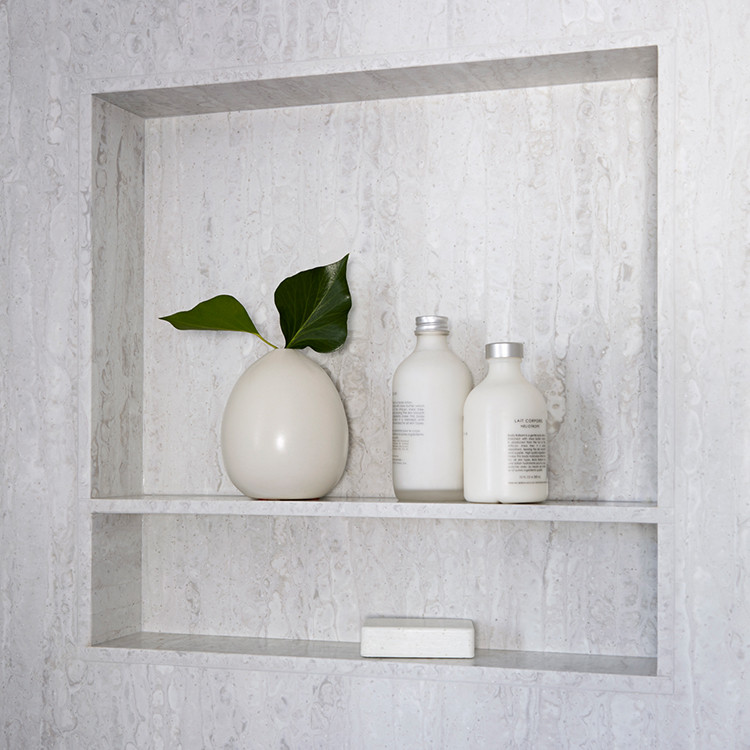 Innovation
The flexibility that Solid Surface offers through thermoforming allows for the most delicate shower cutouts to come alive.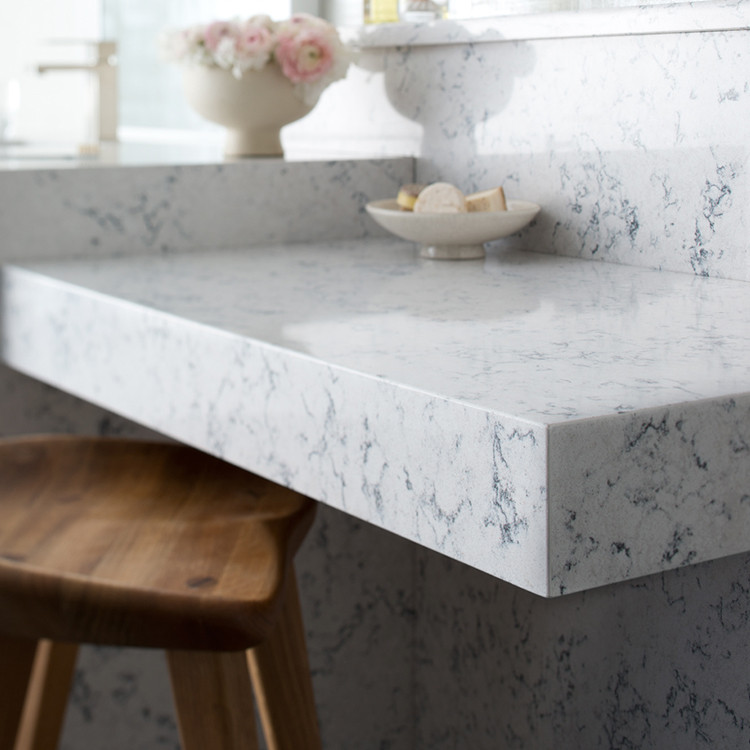 Limitless Applications
Countertops. Bath surrounds. Walls. Create the perfect bathroom station to start your day off right.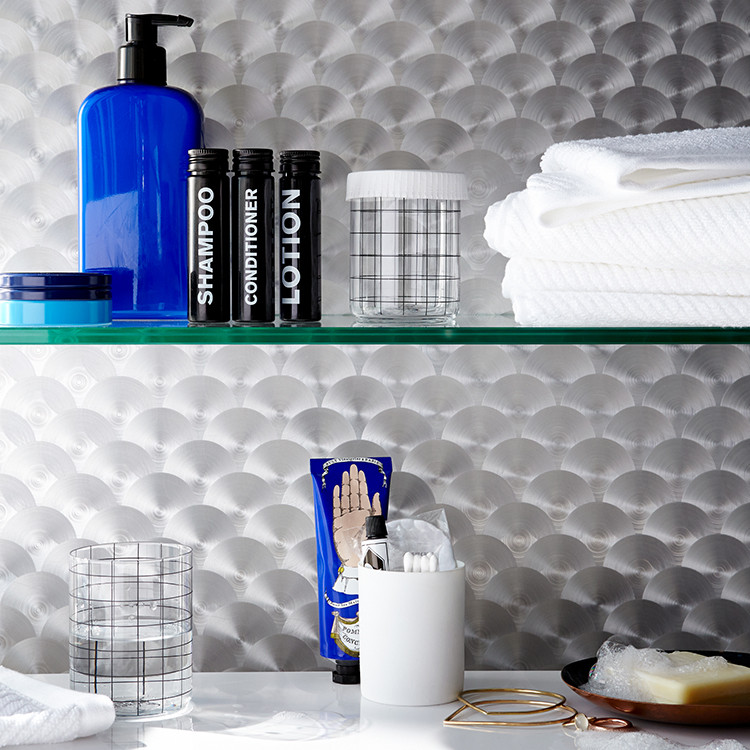 Personalization
Wilsonart® Decorative Metals effortlessly bring excitement and style to the medicine cabinet.