Cincinnati Distribution Center.
Welcome to the Wilsonart® Cincinnati Distribution Center. Beneath every Wilsonart product is a group of driven employees who ensure your peace of mind throughout the ordering process. How can our team improve your Wilsonart product experience?
513-874-5974 (fax)
Store Hours: 8:00am - 4:00pm
Dave Piacenti
General Manager
Mike Leonard
Operations Manager
Hamid Pourvakil
Sales Manager
WILSONART® CINCINNATI, OH
Wilsonart Engineered Surfaces.
Find a full selection of trusted Wilsonart solutions.
Additional Products and Services Offered.
Complementary products that can be used to complete your project.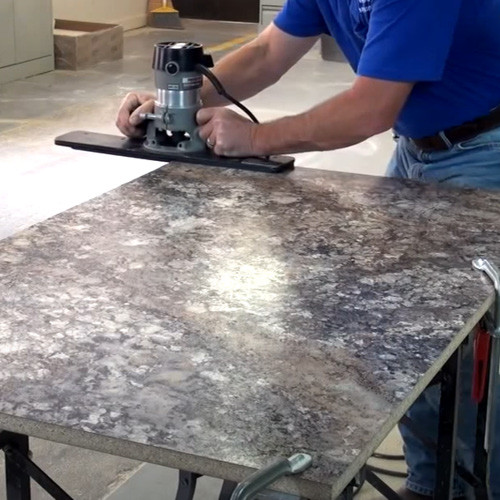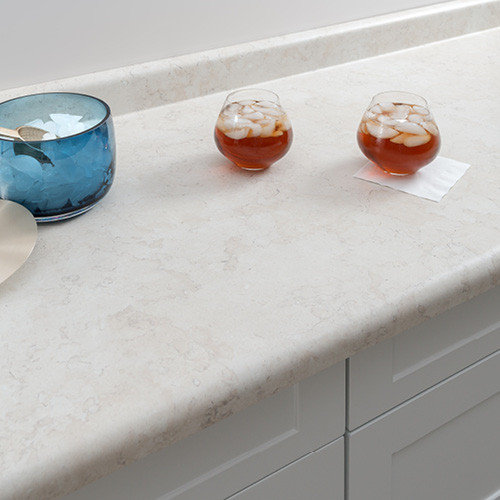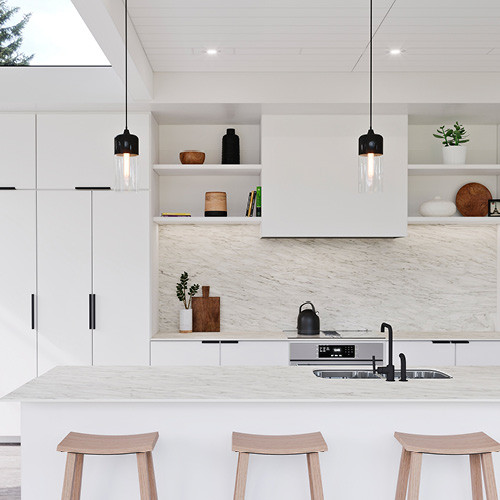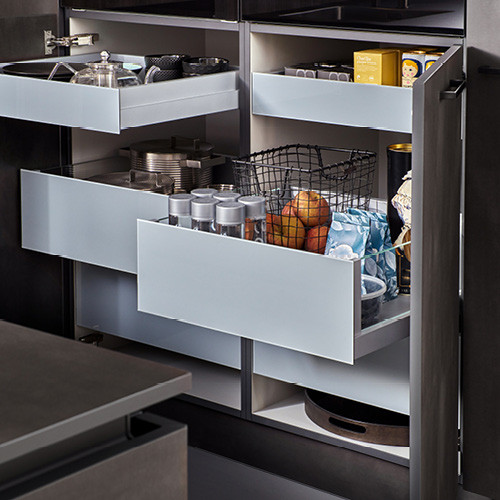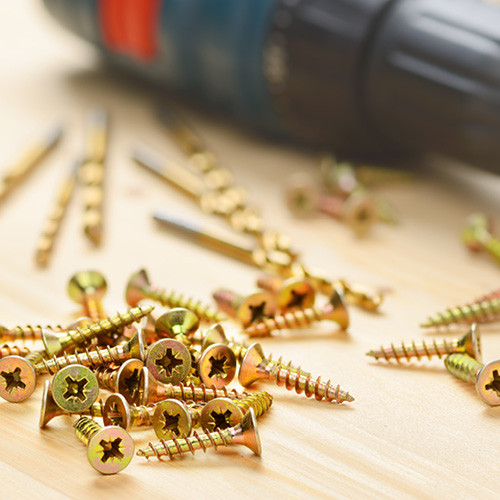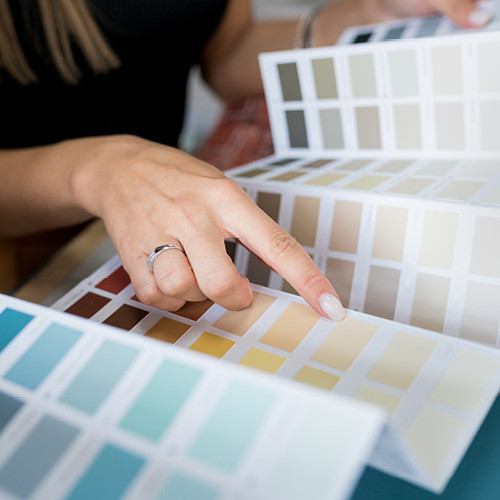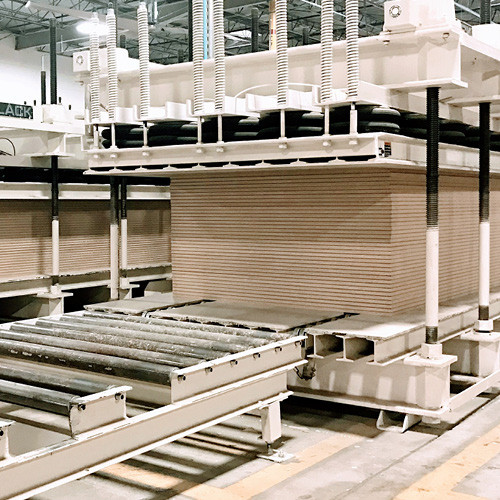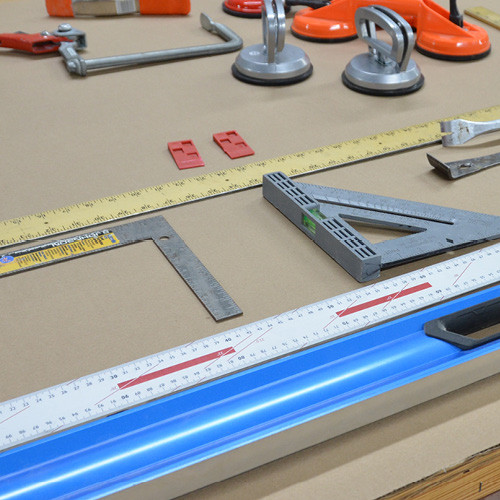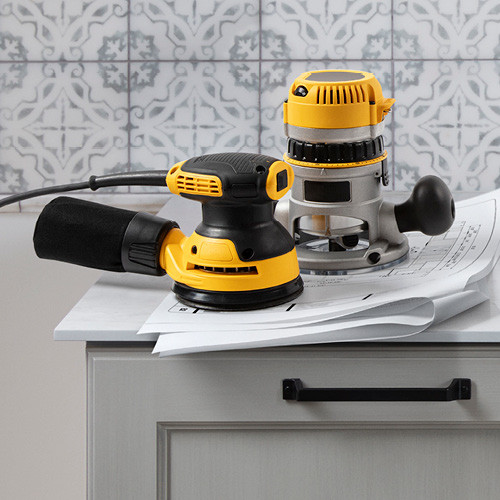 Please reach out to someone from our sales team at cincysales@flagginc.com for more information about any of the above items.
Laminate Distributor in Cincinnati
Wilsonart Engineered Surfaces has committed itself to bettering homes and businesses and benefiting the environment. As one of the industry-leading countertop suppliers in Cincinnati, we aim to provide you with high-pressure laminate surface materials that are durable enough to last a lifetime and sustainable.
Our catalog of vibrant countertop offerings uses more post-consumer recycled materials than any other supplier. Our high-quality materials perform at the same level as any natural material without using up valuable resources from our Earth. If you're prepared to use laminate in your next job, speak with our Cincinnati representatives today and secure your surface material samples.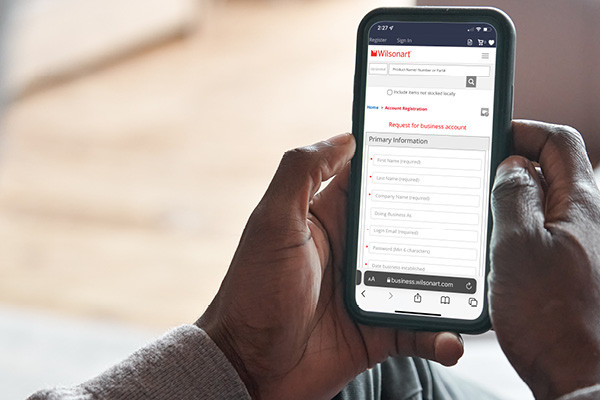 ORDER PRODUCTS
Place orders quickly

Multiple payment options

View and pay invoices

Get quotes

Monthly statements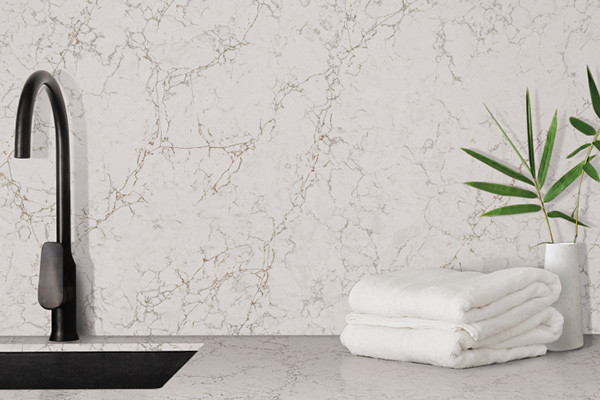 ALTERNATE METHODS TO PLACE AN ORDER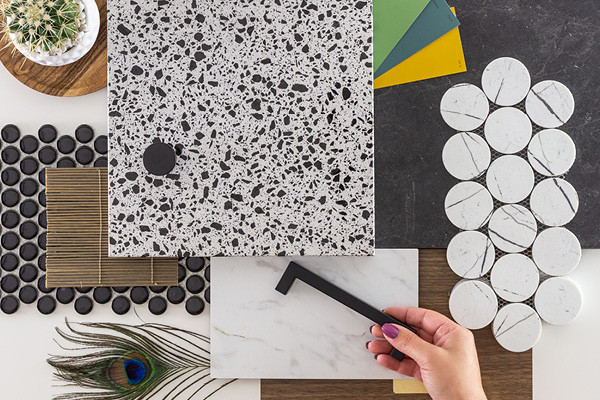 ORDER WILSONART SAMPLES
Shipping is free for all sample orders.
Free samples for trade professionals.
Call: 1-800-433-3222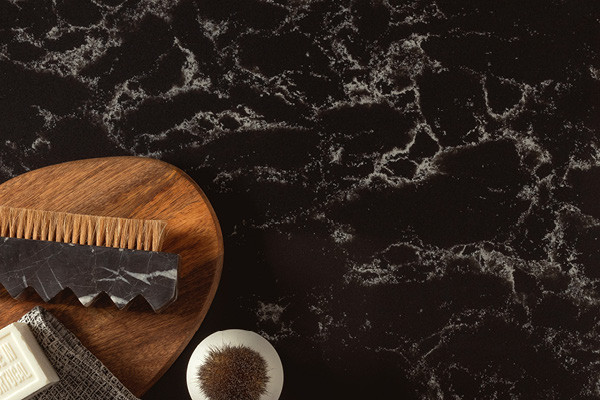 SURFACES YOU LOVE.
The perfect surface has the power to transform any space. Wilsonart curates a vast catalog of innovative surface solutions that include built-in technology, leading sustainability, and breathtaking beauty.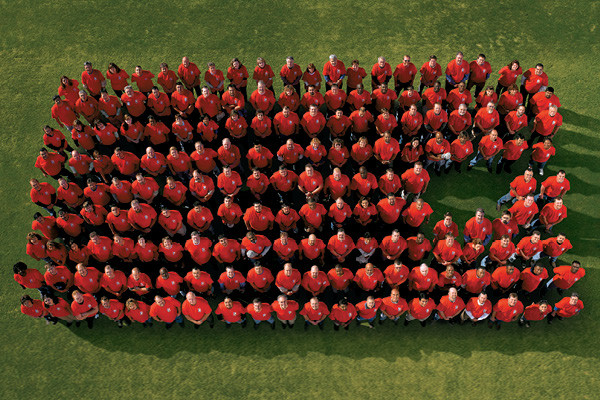 SERVICE YOU CAN COUNT ON.
Our company is composed of experts who intimately understand your needs. The right products. The right designs. From consultation to installation, we focus tirelessly on the details.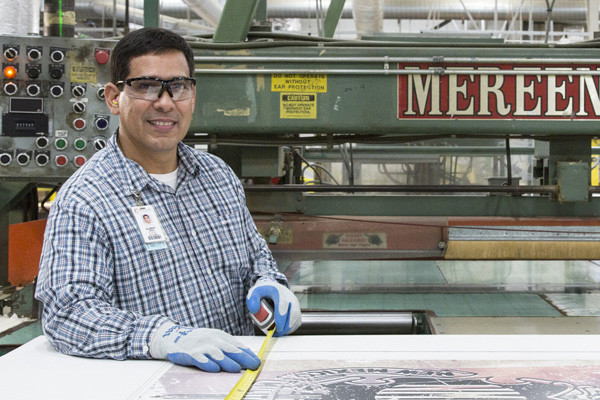 PEOPLE WHO CARE.
We are a company of people. People who understand. People who have seen the impact of a successful project. Finding the perfect Wilsonart solution is exciting. Feeling the support of our team? That's expected.