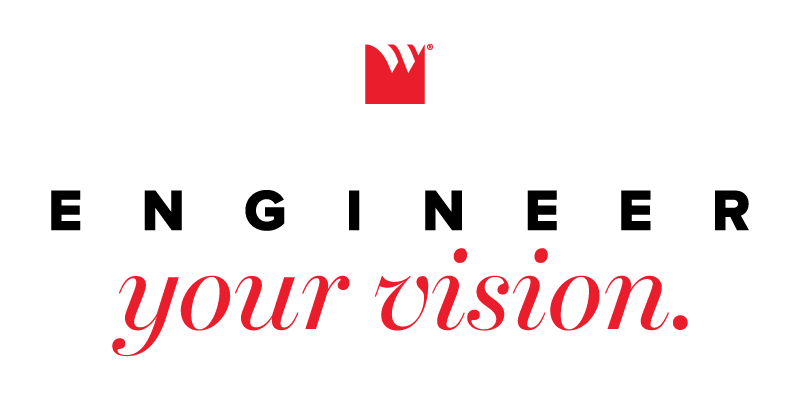 Industry-leading solutions are found at Wilsonart's NeoCon booth. Discover the look you want — and the performance you need — from a partner who is committed to sustainability, service, and innovative surfaces. From the latest commercial HPL launch to new styles from Traceless™ Laminate, come see the products that will help you engineer your commercial design vision.

At Wilsonart, our products are inspired by Mother Nature, and we work tirelessly to protect her gifts. The proof is in the products we create. Many of our laminate surfaces carry industry-first Declare labels, and Wilsonart® HPL contains an average of 23% post-consumer recycled content, which is 2x more than other leading laminate brands.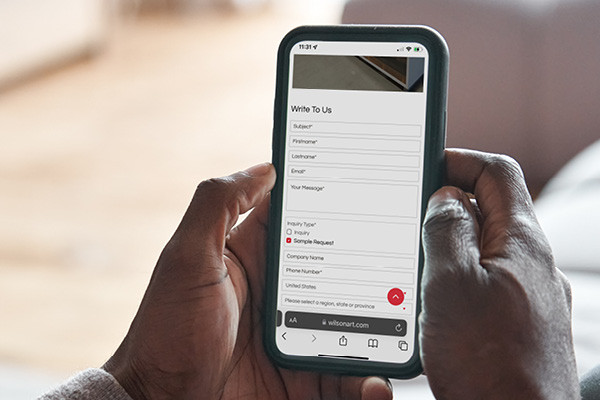 Service is the backbone of every Wilsonart® product. Send an inquiry to our team and receive the information or guidance you need. At Wilsonart, we're proud of our surfaces. But our people truly embody our mission to serve.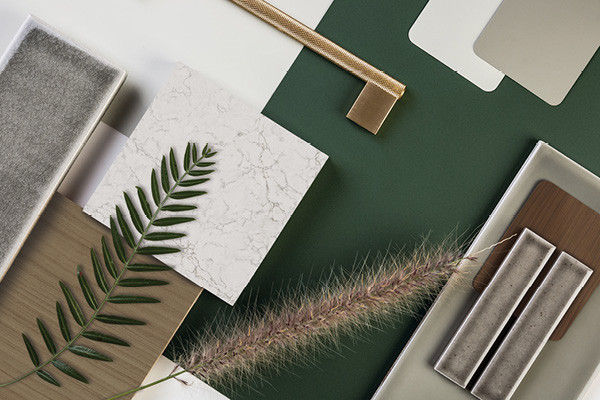 With a specific surface solution in hand, you can grasp and experience the textures, nuances, and details that will bring your next project to life. The shipping process for samples is easy and fast, and all laminate samples are available free of charge.