Wilsonart® HD®
Unlike any other surface.
Wilsonart® HD® surfaces combine the most dramatic designs and textures with Antimicrobial Protection and Enhanced Scratch and Scuff-Resistant AEON™ Technology to produce the best laminate for countertops and work surfaces.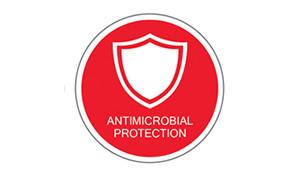 Antimicrobial Protection
Wilsonart's enhanced Antimicrobial Protection is built into the laminate to protect the surface against damaging microbes. Antimicrobial agents protect the surface against growth of odor- and stain-causing bacteria, mold, and mildew, when used for countertops and work surfaces.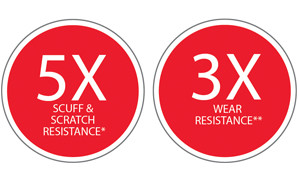 The Wilsonart AEON™ Advantage
Laminate with AEON™ Technology outperforms traditional laminate on wear resistance, as well as scratch/scuff/mar resistance. In fact, we had to invent a new testing method to illustrate the improvement.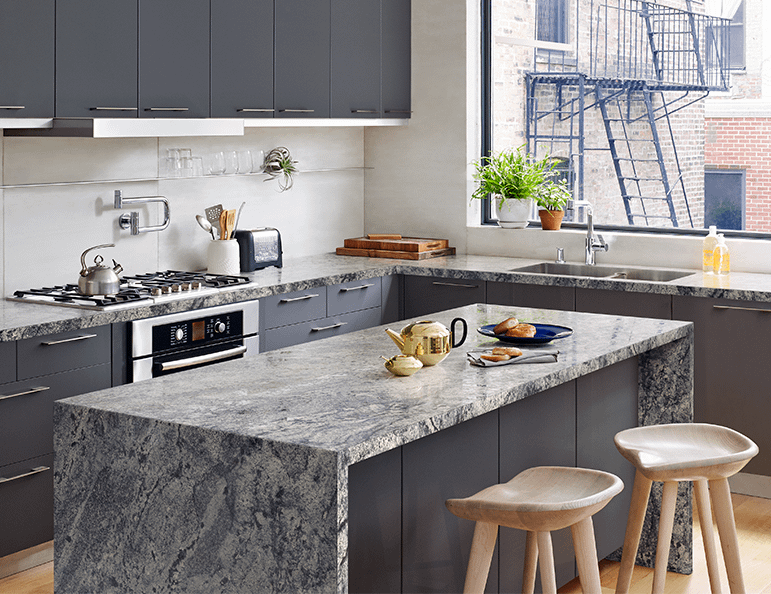 Better Choice Than Granite
Wilsonart® HD® is a non-porous surface that never needs to be sealed, stands up to tough stains and cleans up with soap and water. You'll invest less up front and get the same great look for years to come.

View Wilsonart HD Design Library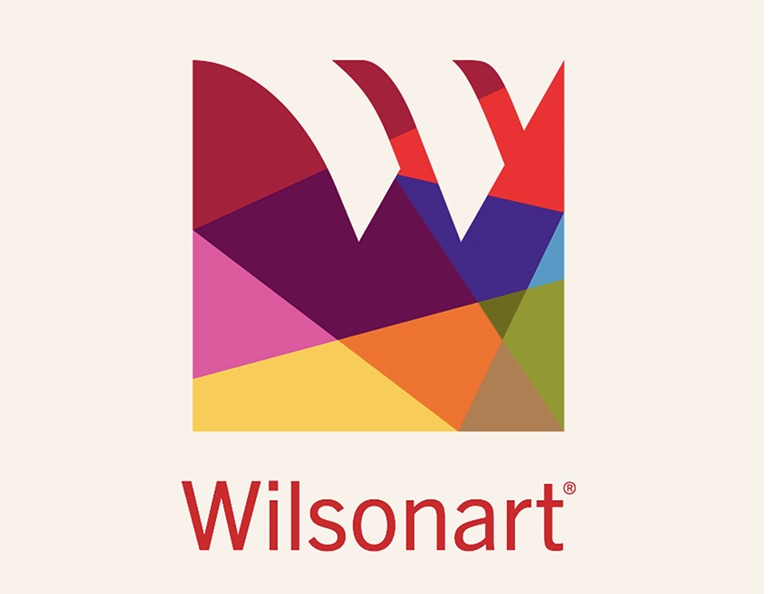 Designing with Wilsonart® HD®
Wilsonart® HD® comes in a variety of colors, textures and style with optical surfaces perfectly matched to create depth and dimension not seen before in laminate. Wilsonart HD meets standards for low emittance, recycled content and responsible forestry #sustainable.
Visualize a Space