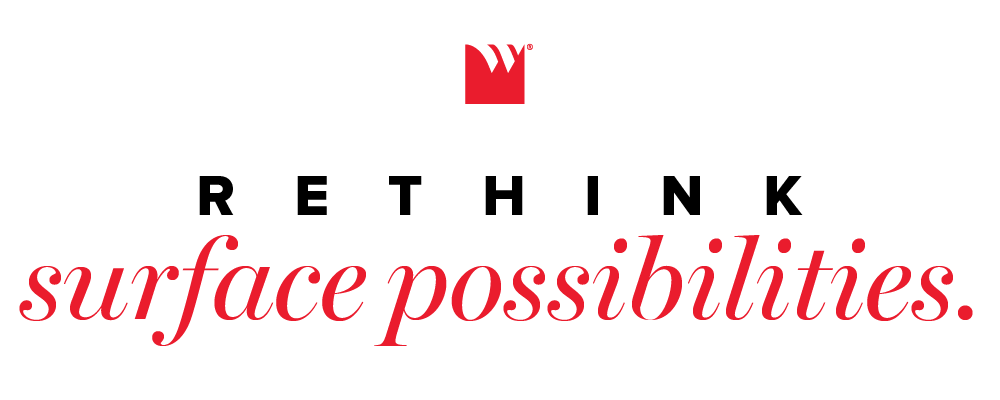 INTERNATIONAL WOODWORKING FAIR (IWF) 2022 — BOOTH C1904
Transforming the woodworking world with engineered excellence requires an innovative mindset. That's why Wilsonart is at IWF 2022, showcasing new possibilities and material replacement solutions that are readily available and delivered with industry-leading punctuality. From curated selections to inventive custom design options, we are defining the next era of high-performance projects.
New HPL Commercial and Traceless™ Laminate Collections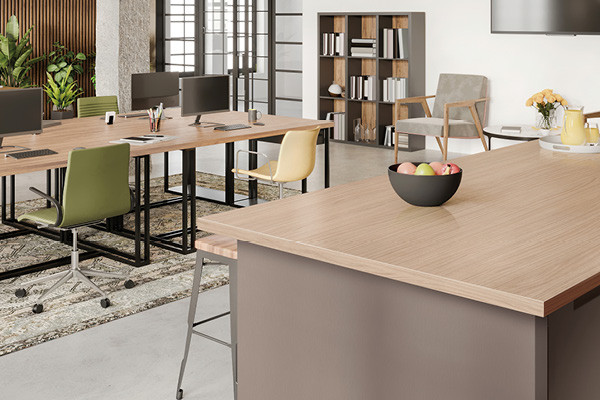 The latest launch from Wilsonart® HPL raises the standard for commercial spaces with a robust catalog that includes 27 on-trend designs, endless material replacement possibilities, and the premium Aligned Walnut finish. Exceed the expected for elevated environments.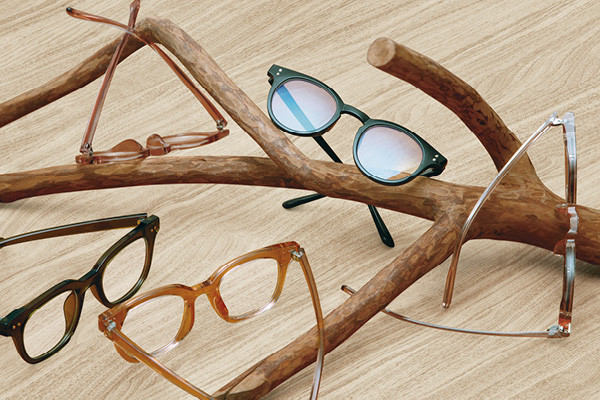 Woodgrain Staining pairs the realistic look of wood with the durable performance of Wilsonart® HPL. Customize a woodgrain to meet any color target with a fast, easy process. Plus, an expedited lead time makes it simple to receive your custom creation for any project without the price premium you expect from custom.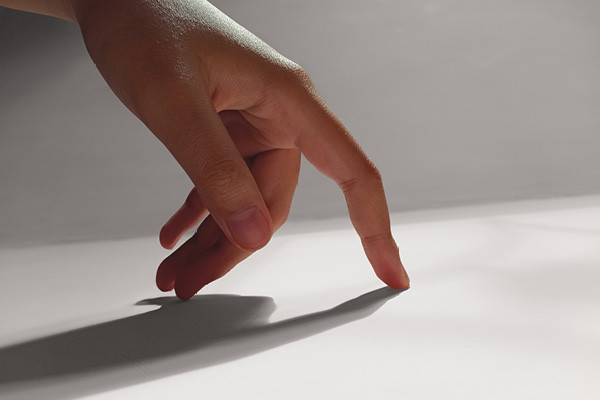 Every environment deserves a true surface sensation. That's why the latest release from Traceless™ Laminate includes 10 modern tones that feature an ultra-matte finish, simple repairability, fingerprint-resistant technology, and velvety textures.
Instructional 15-minute sessions will be available for booth attendees who wish to build their knowledge of Wilsonart® products and fabrication techniques. There will also be technical experts on hand to answer any questions. Technical Featured products include Wilsonart® HPL, THINSCAPE® Performance Tops, Wilsonart® Adhesives, and Wetwall™ Water-Proof Wall Panels. Sessions will be held by expert instructors at the specific times listed below.
THINSCAPE® - 10:00AM
ADHESIVES - 1:00PM
WETWALL™ - 3:00PM
HPL - 10:00AM
THINSCAPE® - 1:00PM
ADHESIVES - 3:00PM
ADHESIVES - 10:00AM
WETWALL™ - 1:00PM
HPL - 3:00PM

At Wilsonart, our products are inspired by Mother Nature, and we work tirelessly to protect her gifts. The proof is in the products we create. Many of our laminate surfaces carry industry-first Declare labels, and Wilsonart® HPL contains an average of 23% post-consumer recycled content, which is 2X more than other leading laminate brands.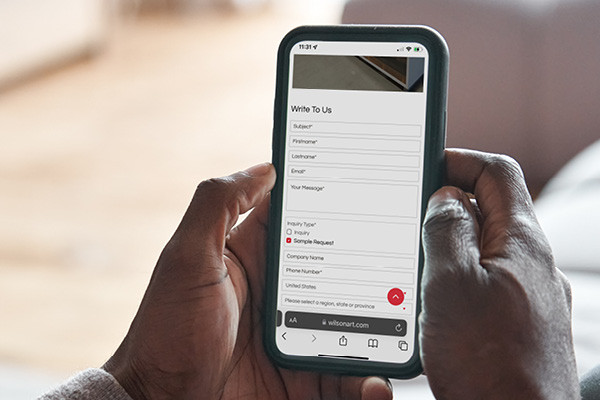 Service is the backbone of every Wilsonart® product. Send an inquiry to our team and receive the information or guidance you need. At Wilsonart, we're proud of our surfaces. But our people truly embody our mission to serve.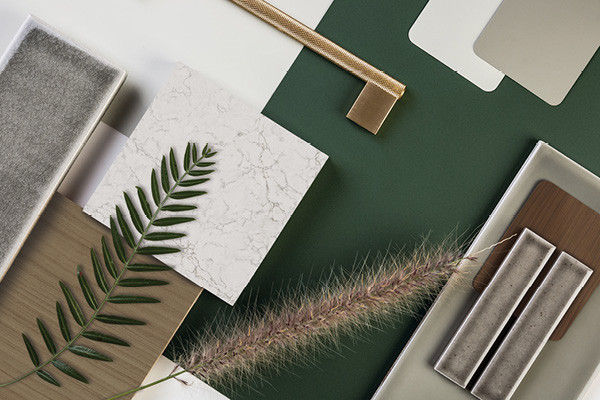 With a specific surface solution in hand, you can grasp and experience the textures, nuances, and details that will bring your next project to life. The shipping process for samples is easy and fast, and all laminate samples are available free of charge.